Kite Packaging introduce new tamper-evident security seals
Employee-owned business, Kite Packaging, has increased its protective sealing range by introducing its new, safeguarding security seals.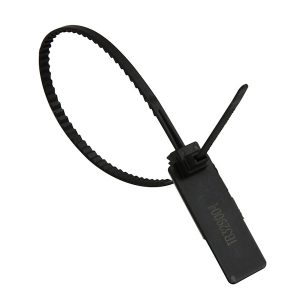 It's another expansive move by the company who has brought over three hundred products to market this year. The new range has three different specifications, a standard security seal, tear-off security seal, and an attached lid container seal, all of which are designed to protect and seal a range of industry products.
With its average breaking strain of 21kg, the polypropylene pull-tight security seal is designed for securing a variety of plastic bags, waste sacks, containers and tote boxes and offer complete tamper-evidence for businesses with the additional reinforcement of it not being possible to open by hand.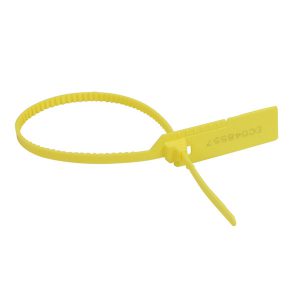 However, although the tear-off security seal offers the same tamper-evident security, its equipped with a tear-off strip that enables it to be broken by hand. This is an ideal securing agent for sealing bags, sacks, tote box lids and roll cages and its moulded rib feature on the reverse side ensures correct entry during application.
The other new seal which will prove particularly useful for a range of industries and warehouses is the attached container seal, a perfect solution for securing attached lid containers across the UK.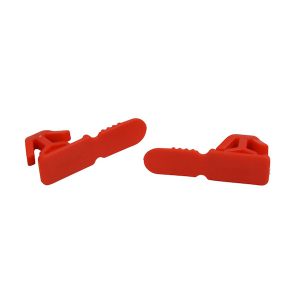 All these new additions ensure reliable protection through transit and storage, thanks to their tamper-evident compositions, businesses can ensure their goods are not interfered with and encourage consumer trust in their delivery process.
For more information about the new range or employee-owned packaging supplier, Kite Packaging, visit www.kitepackaging.co.uk