Kite Packaging introduces new Double Wall Box Sizes and Bubble Wrap retail packs
UK packaging supplier, Kite Packaging, is continuing to build on its diverse product range by adding an additional four sizes to its ever popular Double Wall Box range and releasing a new range of Bubble Wrap retail packs.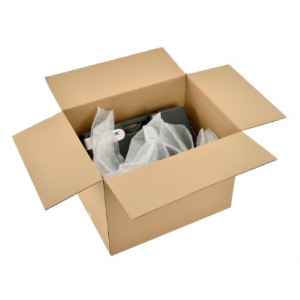 The premier packaging supplier is always looking to provide a first class service to its customers and due to the increase in demand for its Double Wall Boxes, the company has expanded its range of sizes.
These additional four sizes will help cater for a wider variety of packaging needs in the industry giving customers a wider choice of boxes.
Kite has also introduced two new boxes to its online store which comply with Royal Mail's pricing in proportion, one is a Single Wall Carton and the other is a Double Wall Carton.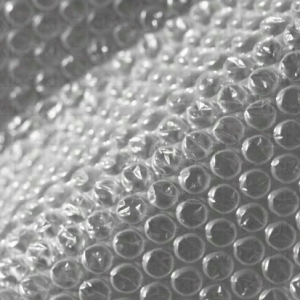 Along with this strategic product extension, comes an exclusive range of Bubble Wrap Retail packs. These single packs of premium bubble wrap are suited to consumers and retailers as well as traditional business customers.
For more information about the new range or about Kite's other products and services, please visit www.kitepackaging.co.uk