Kite Packaging Invest in New Northern Branch
FOR IMMEDIATE RELEASE
Kite Packaging Invest £1.5 Million in New Northern Branch
The new, 30,000 sq. ft energy efficient site will welcome new employees and further growth
Kite Packaging Group, the premium UK packaging supplier, has recently announced a complete relocation for its northern branch which has historically been located in Sheffield. The new branch is based in Rotherham, and will mean an expansion from 20,000 to 30,000 sq. ft. The £1.5 million investment had its grand opening just a few days ago and includes a fully enclosed yard and further room for stock holding to improve service and delivery for Kite Packaging's customers based in the North of England.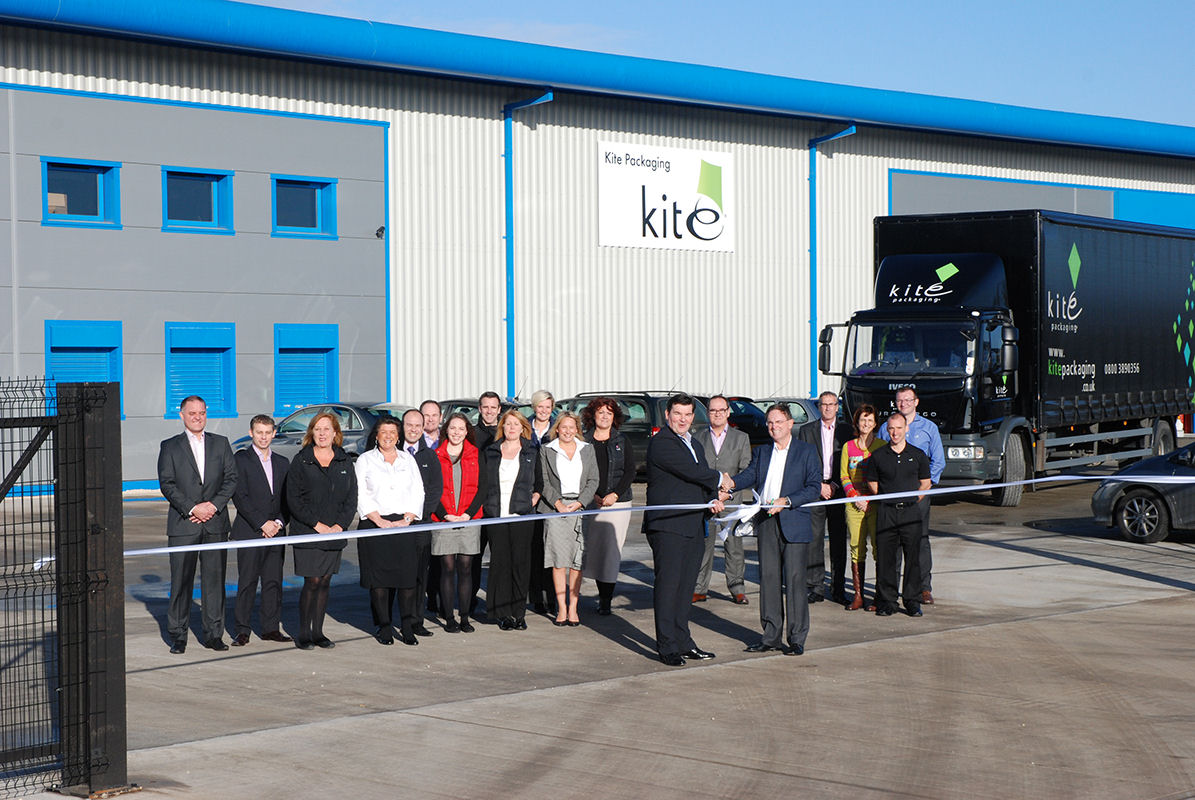 The building is brand new - built in July 2013, and has been fully fitted with office space, a staff canteen and a 4 door warehouse. The growth has also lead to investment in Kite's transport division and the truck fleet for the North has increased by 25%. The branch, which covers the whole of the North including Yorkshire and the North West, has had a 25% increase in staff numbers, thanks to the ongoing growth the business has experienced in the past year and so the extra space and improved working environment is great for the people who work in the operation.
Dedicated to being an environmentally responsible business the new building has motion-sensor lighting to help Kite meet their ISO 1400 targets and a stock holding facility that meets the new EU regulations and the latest generation of heat pump systems to provide air-conditioning.
The relocation has welcomed new partners to the business including fresh young talent in the form of a new graduate joining the Kite graduate scheme, and an apprentice joining the distribution team. The company expects that this is just the beginning of the branches growth and hopes to welcome even more new recruits in 2014. The news also comes in conjunction with the recent revelations that another £3.5 million has been invested in the Midlands branch, more than doubling the site there.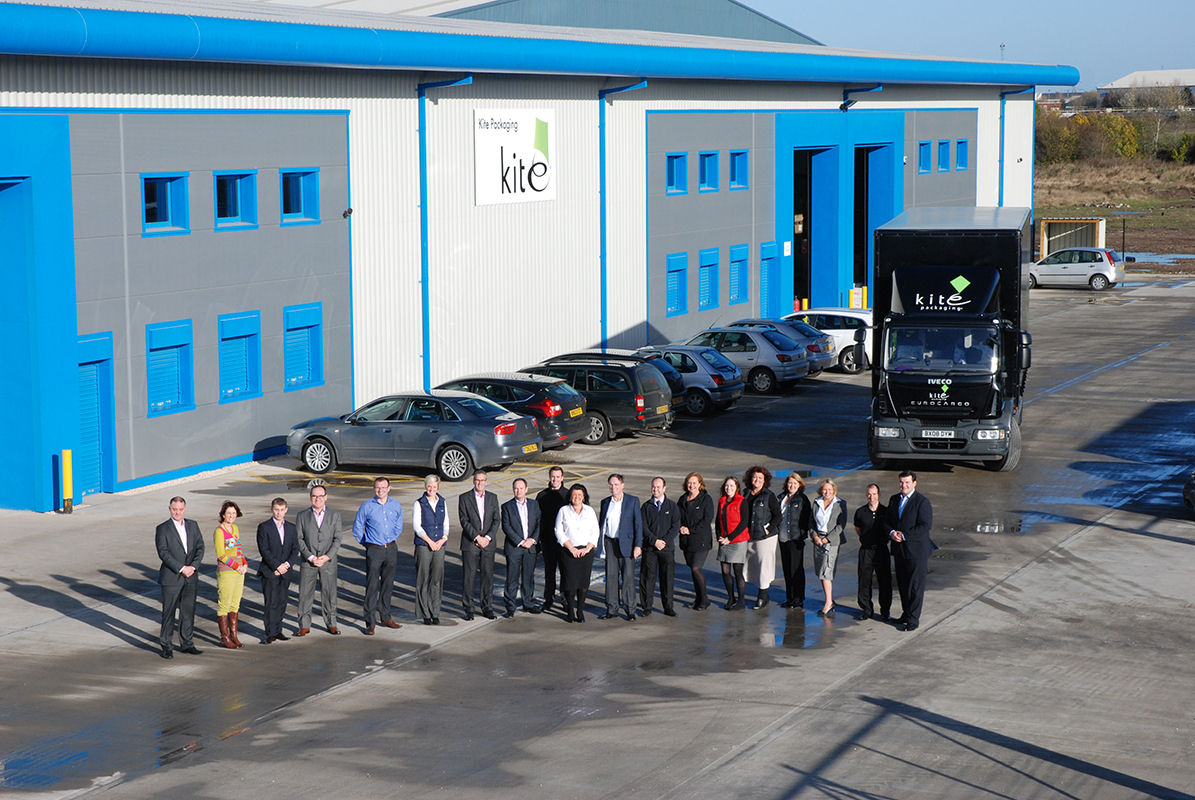 The expansion is part of significant growth for the packaging company, where, as an employee-owned business, Kite has generated shareholder investment that has been regenerated back in to the business. The warehouse space in particular will mean a more efficient packing and delivery operation from the company that offers full service solutions such as JIT for its branch customers as well as bespoke product.
For more information about Kite Packaging, including access to goods and services please visit: www.kitepackaging.co.uk
- ends -