Kite Packaging launch range of high-quality labels
Kite Packaging launch range of high-quality labels
The 70gsm uncoated white labels are perfect for use with laser, copier and ink-jet products
Kite Packaging have a strong track record in supplying high-quality mailing products. Packaging and postal products are an essential part for many companies and finding high-quality labels for everyday office use and for shipping and despatch is crucial. Clear identification on the outer packaging is essential, therefore companies require high-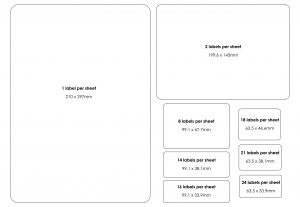 quality labels with good tack and adhesion that secure to a wide range of surfaces.
Labelling up packages ready for dispatch and shipping is vital as this gets your package to its required destination and it is especially important that you can rely on this label to stay secure throughout the entire process. Kite Packaging have recently launched their range of round edged labels in a variety of different sizes and layouts.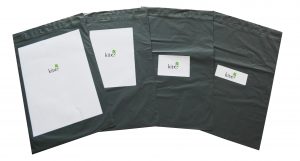 The 70gsm multi-purpose white uncoated labels are compatible for use with laser, copier and ink-jet products and are manufactured under IS09001:2008. The permanent, acrylic based adhesive ensures good tack and adhesion on a wide range of surfaces.
The labels come in sheets of 500 and depending on the size of the label; the labels per sheet vary from 1 to 24 labels per sheet.
To see Kite's full range of products and services visit, www.kitepackaging.co.uk.