Kite Packaging launch range of universal corrugated corner protectors
Kite Packaging launch range of universal corrugated corner protectors
Kites edge protection range provides safeguarding where packaged products are most vulnerable
Simple and cost effective protection is key, particularly as we begin to enter peak season. During peak season we will see an increase in the number of couriers on the road, deliveries being sent out and an increase in retail sales, it is commonly known that during this period many problems with packaging are experienced, particularly with regards to damaged goods.
As one of the UK's leading packaging distributors, Kite Packaging focus on providing packaging solutions to protect products during transit, putting customers' needs and requirements at the forefront of everything they do and due to demand now supply a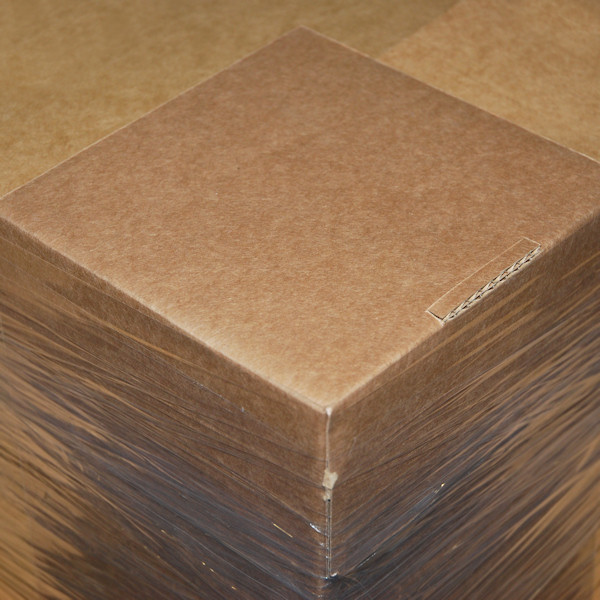 range of corrugated cardboard edge protectors.
Kites new range of universal single wall corrugated corner protectors, are a low cost way to protect the edges of goods during transit or storage. The universal design of this product means it can be used with a wide variety of products, commonly white goods such as dishwashers and washing machines and also heavy duty cardboard boxes requiring more protection.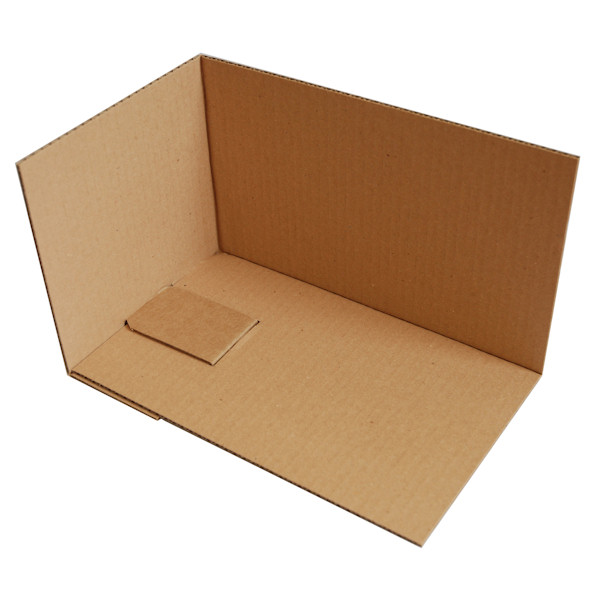 Delivered flat packed, they are easy to store and simple to assemble in to shape. To ensure they remain in place the corner protectors, if necessary, can be secured with tape, pallet wrap or bubble wrap.
To find out more on Kite Packaging products and service, please visit www.kitepackaging.co.uk