Kite Packaging Partner Crowned Sailing World Champion!
As an employee owned company, we love to celebrate the success of our individuals. Whether that's through an internal achievement contributing to the success of the business, or externally through a sporting hobby or supporting a charity, we believe it is important that their stories are shared with our readers.
Richard Anderton, Commercial Manager of our Portsmouth branch, is our latest Kite partner to have done himself, and Kite proud, recently competing in the GUL Fireball UK National and World Championships.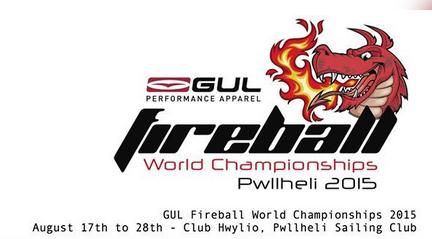 Source: Yachtsandyachting.com 
The GUL Fireball Championships is an annual sailing event, where amateur sailors come together from across Britain and around the world for an intense 11 day sailing event.
Held from the 17th-28th August in Pwllheli, Wales, at the Welsh National Sailing Academy and Clwb Hwylio Pwllheli Sailing Club, over 100 boats competed in this year's UK Nationals and World Championship.
And the event this year was particularly special for two reasons. Firstly, the event returned back to the UK after being held abroad for the past ten years and secondly the sailor crowned champion of both tournaments was our very own Richard Anderton!
Having been a keen fireball sailor for the past eleven years and travelled worldwide with his hobby, Richard has a great success rate at the event, having previously won the UK Nationals four times, with his first success back in 2011.
Richard trained hard with his sailing partner for the past eighteen months in preparation for the event, battling against the typical British elements (and yes unfortunately we do mean the cold and rain that we all familiar with!). The hard work was definitely worthwhile though, as this year's event marked a new milestone for him.
Richard was presented with a trophy, and was crowned as the 2015 World Championship for the first time! On behalf of the Kite team, we would like to say a huge congratulations to Richard upon his achievement!
We will leave you with a few photos, showing Richard in action!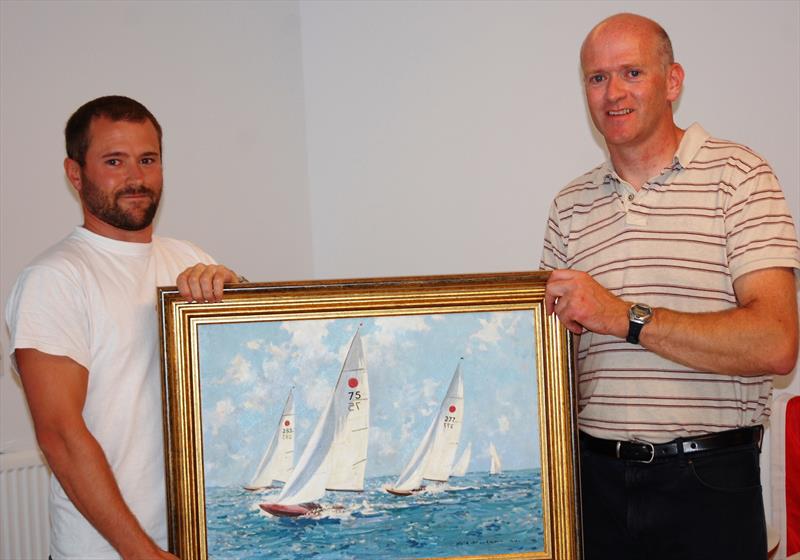 Source: Yachtsandyachting.com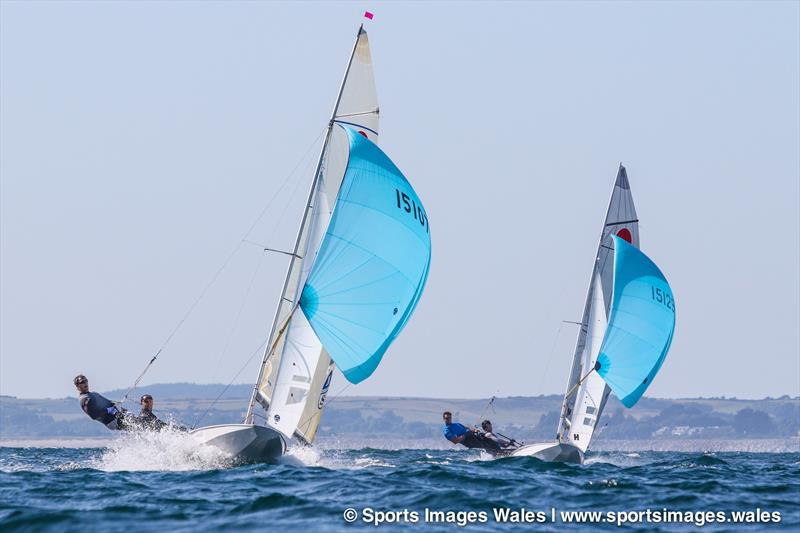 Source: Yachtsandyachting.com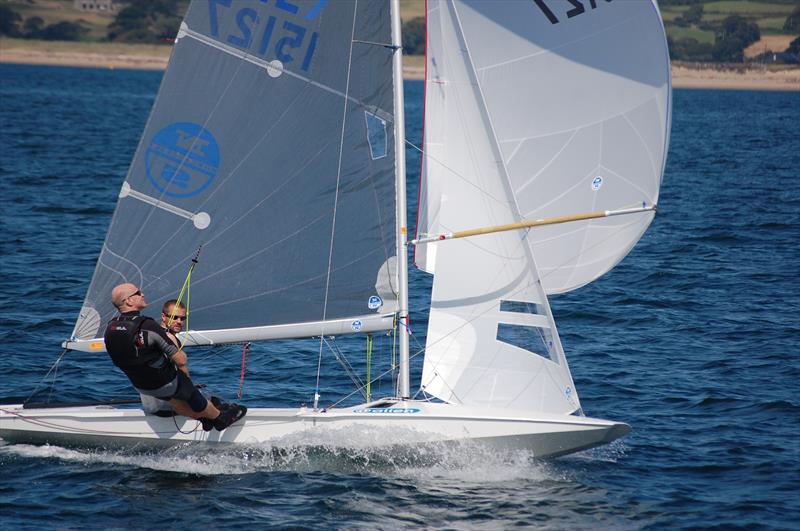 Source: Yachtsandyachting.com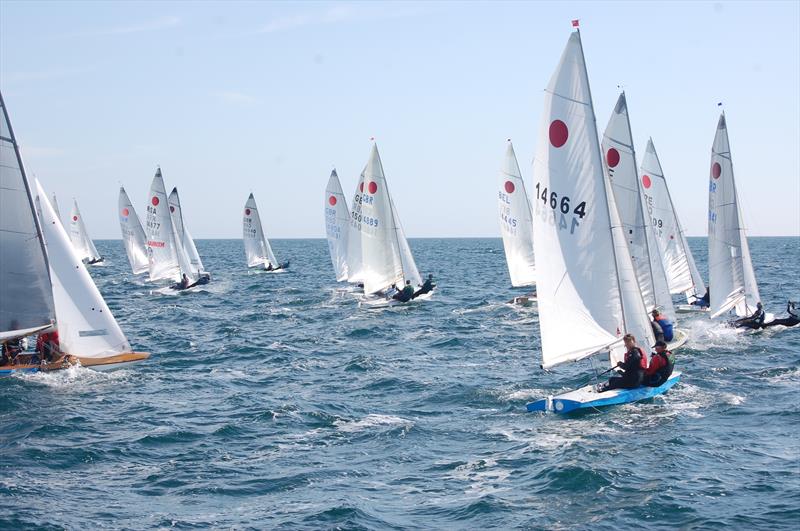 Source: Yachtsandyachting.com