Kite Packaging shows its superior strength with Extra Heavy Duty Polythene Bags
Packaging supplier, Kite Packaging, is providing businesses with extra support as it brings its new Extra Heavy Duty Polythene Bags to market.
Kite is well known for innovative packaging in the 'business to business' sector and this latest addition is sure to employ an increased sense of reliability in the storage of heavy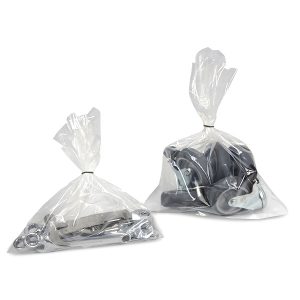 stock.
This exclusive, dynamic range can ensure security in the packing process due to the bag's extremely strong, clear polythene composition.
The bags are an invaluable addition to many working environments as they can support and protect heavier, sharper goods and for any companies who need to store weighty engineering parts or office goods, they offer the ideal solution.
The thickness of th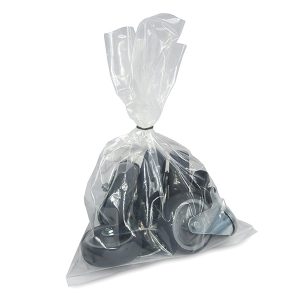 e bags makes them perfect for warehouse operations and they provide the ultimate protection from dust, dirt and moisture.
These extra strong clear plastic bags are available in a variety of 16 sizes in order to suit a wide range of requirements in the workplace and are manufactured from 100% virgin quality, high clarity, density polythene.
For more information about the new Extra Heavy Duty Polythene Bag range or about Kite's other products and services, please visit www.kitepackaging.co.uk