Late Submissions – The Packaging Waste Regulations
Struggled with your Packaging Regulations Submission this year?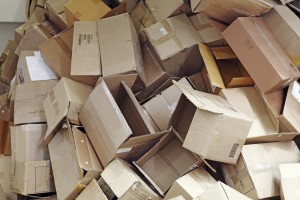 If your company is obligated to comply with the Packaging Waste Regulations you may be breathing a sigh of relief that it all over (for this year at least) or you may be still panicking and working to complete your data to submit during the late submission period. For KES this is often when we hear from new customers about the trouble they have had or are having submitting data in the year and are asked about what we can do to help.
So before everyone goes on Easter break here's a short guide about what to do if you've struggled with you Packaging Regulations submission.
First of all, are you...
Confused and need with understanding your company's obligations?
Struggling to gather your Packaging Regulations data this year?
Frustrated that your current scheme was not able to offer you the support you needed?
If you need help or require support for this or next year submissions that is where Kite Environmental Solutions can help. Being part of a group of companies who work in the packaging industry there is no one better in the compliance industry to help you accurately complete your submission, giving you peace of mind.
KES has an extensive experience with the Regulations and our service is tailored to each company to meet your needs.
Already registered?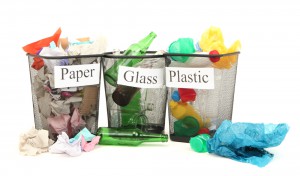 If you are already registered but are struggling and want more help visit our dedicated page for already registered companies. Here you can find out how KES can save you money by switching schemes and ensure your data passes the Environmental Agency audit.
We aim for a zero resubmission rate and our service includes supporting you by coming on-site for an Environment Agency audit as part of your membership.
Interested? Why not book now for a summer appointment. Call 024 7642 0080 for a free confidential chat.
Not sure if you'll meet the threshold this year?
You are required to register with the Environment Agency, and submit an annual 'packaging tax return' regarding how much packaging you have introduced to the UK if you:
Have a UK 'presence' (site, office, companies house registration or similar)
Have a turnover above £2 million
Handle more than 50 tonnes of packaging per year (excluding exports)
We are more than happy to take you through a short process to see whether you fit this criteria for late submission or for 2015 (2014) submission.
If you do have any questions or are still uncertain whether you are affected feel free to get in touch or if you prefer head over to our website www.packagingregs.co.uk and take a look at our 60 second overview slide show.
New to the Regulations?
Call us on 02476 420080 and we'll get you compliant.
Thanks and have a great Easter!