We can't believe how quickly this year has gone by, and that I am now writing this on Christmas Eve! This is our last day in the office before Christmas shut-down, so the next time we will speak to you as customers and readers will be in 2015.
What a year its been! We have been busy growing our business from the outset, opening new buildings in the North and Midlands to accommodate our increasing staff numbers. These employees have become part of the Kite family, and shareholders, and help to deliver the consistent level of great customer service that we pride ourself on.
More products have been introduced to our portfolio thanks to your suggestions through our review platform Trustpilot and he on-going commitment of our innovative purchasing team. We have also introduced our newest systems at the various exhibitions we have attended this year including MACH, PPMA, Autumn Fair and Southern Manufacturing.
Our charitable activities also continue, most recently with a large collection for local food banks and a Christmas raffle to raise money for Macmillan Cancer Care. We also had fun with our Christmas jumpers today - take a look below!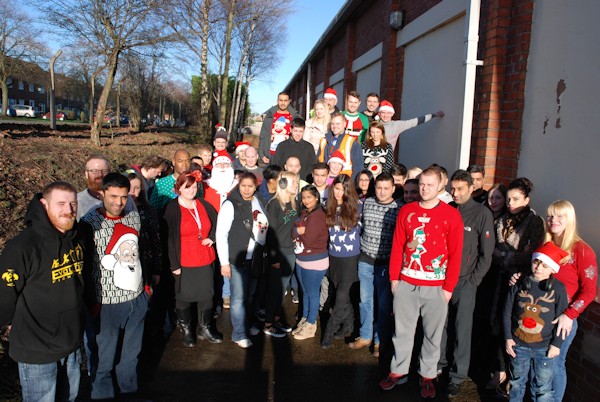 Join us in 2015 for more exciting news, packaging advice and new products.
Wishing you all a very Merry Christmas and a Happy New Year!