Whether it's hot, cold, shaken, alcoholic, non-alcoholic, blended, milky, sweet, smooth, freshly squeezed, frozen or any other type, today is the day that everyone gets to celebrate their favourite beverage – National Beverage Day and what a great day for it with the sun shining.
Here at Kite we love a range of drinks and on days like today there is nothing better than something cold and refreshing. We also love supplying our innovative solutions to the drinks industry and supply an excellent range of products.
We have recently introduced our new 'box for bottles' innovation. Available to purchase via our website, the new range offers integrated internal dividers as opposed to separate ones, increasing strength and durability. Made from heavy duty cardboard, the easy to assemble box for bottles are ideal for 70 cl bottles and are available with 6 or 12 dividers.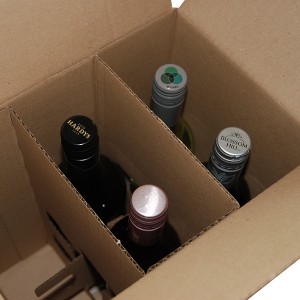 Specifically designed for protecting glass, our range of Air Shock bottle packs are ideal for those want to protect beverages during transit. Available for bottles of up to 70 cl and protected by an armoured air, this lightweight solution will significantly reduce pack weight and is also available with a single outer wall box for added security protection.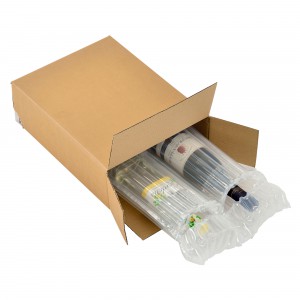 Our new range of ventilated stretch films is one of the more specialist films in our range and thanks to its unique properties is tailored to a variety of specific industries and applications. Our Kite Ventilated Plus 225% allows a perfect airflow to the pallet and avoiding condensation on the inside of the pallet. Ideal for wrapping soft drinks, it prevents the development of bacteria and avoids oxidation of cans often caused by accumulation of water.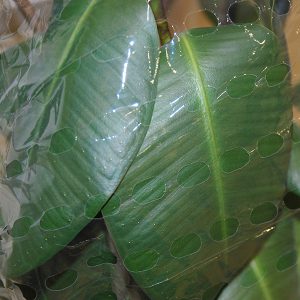 Our range of white postal boxes are a great way to send out products such as mugs - add in some of our coloured tissue paper and it's perfect for where presentation matters. Available in a range of sizes, you can find the ideal size for your requirements. They are highly presentable and quick to assemble, offering great protection.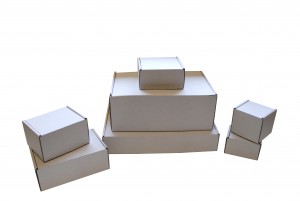 To see Kites full range of products and services visit www.kitepackaging.co.uk