Not sure where you stand? – Don't be shy, ask us if you need to comply!
Not sure where you stand? – Don't be shy, ask us if you need to comply!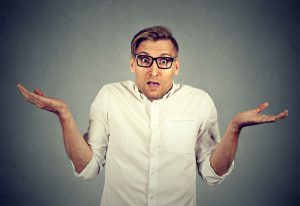 Although Brexit and the General Elections might be causing some uncertainty, the Packaging Waste Regulations remain a legal responsibility companies must adhere to.
They are effectively a packaging tax used to fund recycling; they will apply to you if you meet the following tests:
UK Registered Company
Annual Turnover >£2million
Handle >50 tonnes of packaging annually
The turnover figure will be based on your last accounts submitted to Companies' House.
To handle packaging means you are putting any form packaging onto the UK market either as a product or as something surrounding the goods. This affects companies more than they think, so it is always worth checking!
If you meet the tests and do need to get registered, doing your packaging tax return can be taxing.
The good news is help is at hand, at Kite we can assess if you are affected and if you're not, at least you'll have peace of mind.
So don't be shy, give us a call on 02476 420080 and one of team will give you the help and advice that you need.
Meet the team at Kite Environmental Solutions:
https://www.packagingregs.co.uk/contact
Kite is an employee owned business – depend on us to look after you.