Our 120 tonne plastic reduction challenge is supported with our new eco mailing bags and corrugated book wrap mailers
Our eco drive continues - welcoming our new sugar cane mailing bags and corrugated book mailers.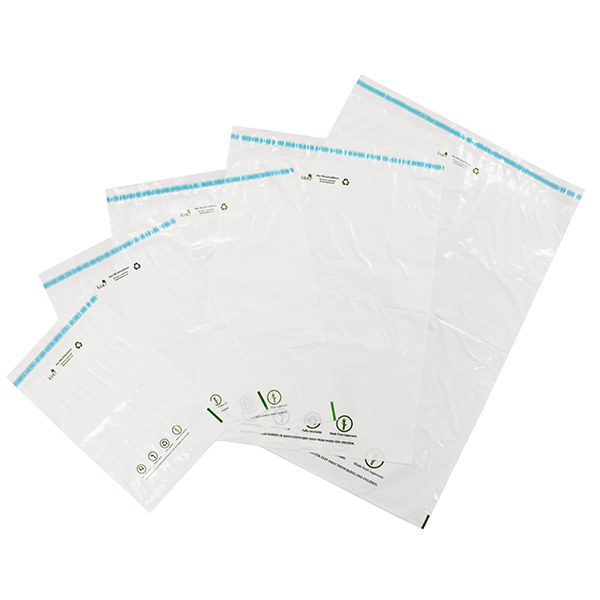 Our new eco mailing bags are produced from sugar cane, the greenest material on the market, making them an eco-friendly alternative to standard polythene mailing bags.
The bags are 100% recyclable and use no fossil fuels, making them the ideal sustainable packaging solution for businesses who want to boost their green credentials.
Providing the same performance as standard polythene mailing bags, these environmentally-friendly mailing bags provide businesses with an eco-friendly alternative that does not compromise on quality, performance, appearance or feel.
These sugar cane mailing bags are also carbon neutral, meaning they take carbon dioxide from the atmosphere in the growing process, therefore balancing out the carbon dioxide emitted during production and transit.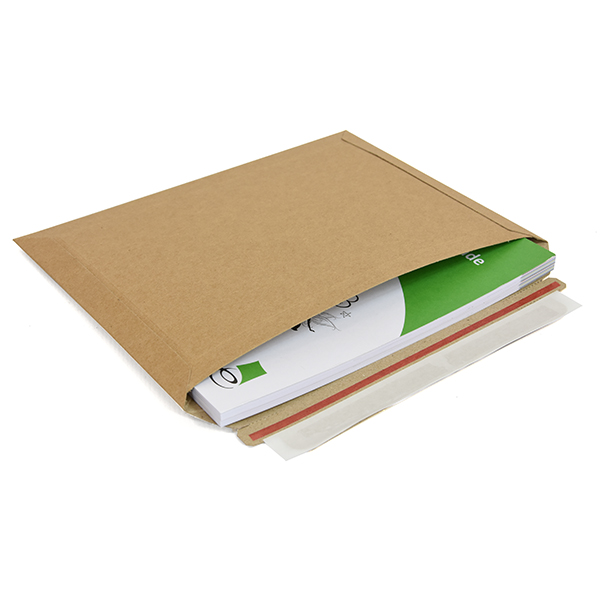 The next product we've launched this month is our new book wrap mailers, all-round edge corner protection comprised of 100% recycled material.
Secure and tamper-evident, these corrugated book wrap mailers are the ideal solution for e-commerce businesses operating in the printed media industry, independent publishers and more. They provide a heavy duty, environmentally-friendly postal solution that gets goods from A to B.
Each of the new products will help us with our plastic reduction pledge to do our part for the environment.
If you want to find out more about our environmental products click here.