Our countdown to Christmas has officially begun with our new peak season mailing and despatch packaging
We've introduced our white mailing bags, smaller bales of wood wool and eco-friendly twist wraps to our ecommerce website.
With the lead up to Christmas fast approaching, businesses need the right postal products at the ready in order to meet the demand of peak season.
It's a time when the worlds of B2B and B2C are ultimately tested as sales online rise and businesses and consumers increase their purchasing and distribution levels.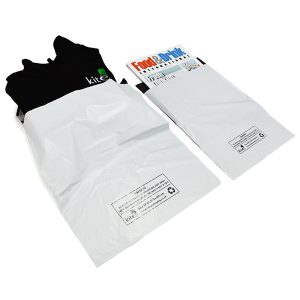 One popular type of packaging used to send out Christmas gifts is white mailing bags. So we've added some new polythene white mailing bags to our online offering, providing a strong yet lightweight postal solution suitable for a range of applications.
Produced from co-extruded 40 micron virgin material for increased strength, their weatherproof properties make them ideal for colder conditions in the autumn and winter months.
For other seasonal gifts like books, games or boxed gift sets, our new twist wrap mailers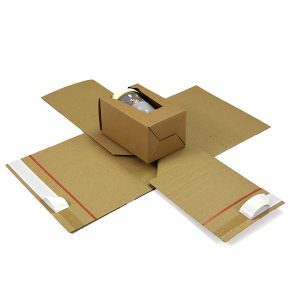 are perfect to ensure extra cross dimensional protection in the mailing and transit stages.
Their multi-scored cardboard material allows the user to adjust the sizing to ensure the perfect, secure fit and their 100% recyclable design enables them to be recycled at the end of use.
One festive favourite of businesses and consumers is decorative, in-the-box void fill that also fulfils a protective purpose – something that our cushioning wood wool does well.
We found that our original larger bales of wood wool were a particularly popular product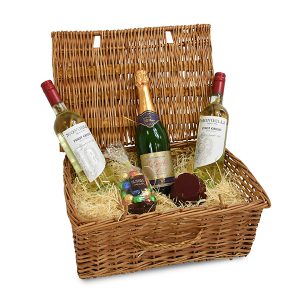 and so now we've introduced smaller 2.5kg bales for the smaller user.
Their bio-degradable and eco-friendly qualities provide a high-end finish to gifts like Christmas hampers and provide an additional, protective layer that minimises breakages.