Our Ecommerce and Central Administration divisions donated £1000 to Zoë's Place

Our Ecommerce and Central Administration divisions, based in Coventry, have announced Zoë's Place as their chosen 2020 charity, donating £1000 in support of this prominent children's charity.
Zoë's Place Baby Hospices provide a caring, safe, home from home environment, giving palliative, respite and end of life care to babies and infants from birth to five years.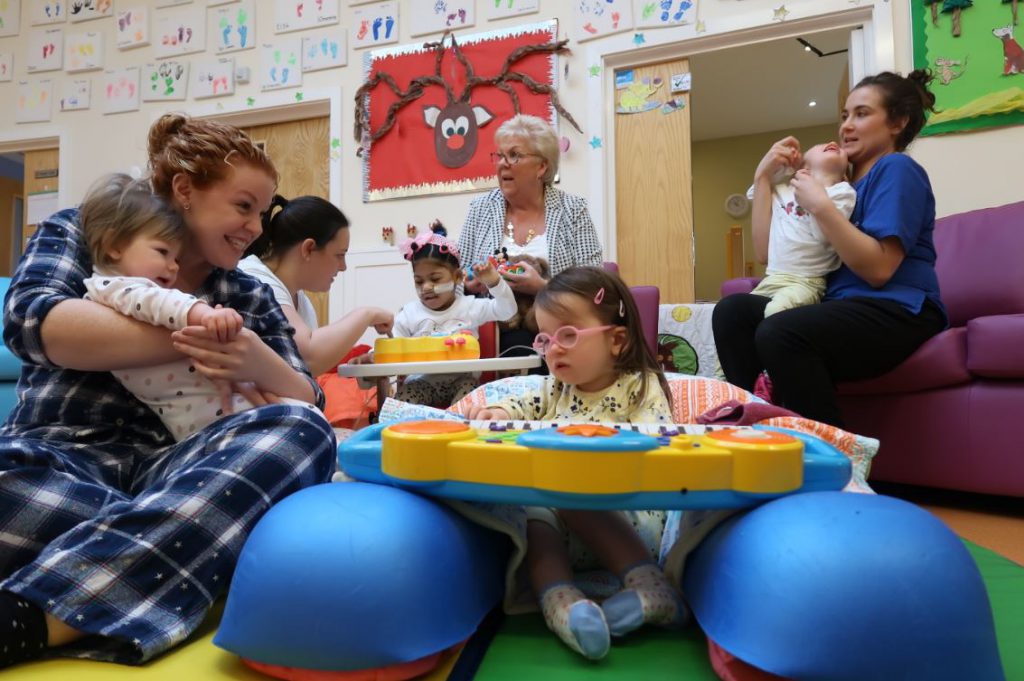 A member of the Zoë's Place fundraising team said, 'We are absolutely delighted that Kite Packaging have chosen to continue supporting Zoe's Place Baby Hospice for another year. These times are challenging for us all and this is especially true for a small charity like Zoe's Place where our future is uncertain the longer the pandemic continues. We are so grateful for the support which will go a long way to ensuring we can continue offering respite, palliative, and end-of-life care to local children with life-limiting and life-threatening conditions.'
For more information about Zoë's Place and its incredible 24 hour care please visit Zoes Place or for more information on Kite click here.