Our Letchworth Regional Distribution Centre welcomed Sir Oliver Heald MP last week
Our Letchworth team were delighted to welcome Sir Oliver Heald MP last week, an opportunity which enabled them to give him a deeper insight into the Kite brand and our environmental commitment.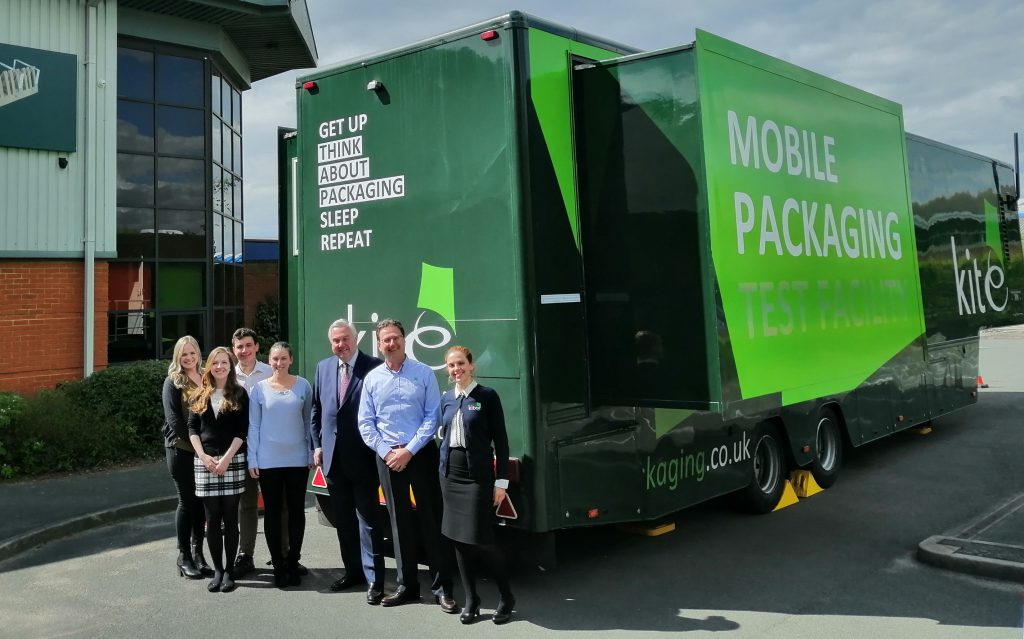 Sir Oliver Heald MP was able to explore the Kite site and meet the innovating team behind our Letchworth packaging operations.
Mr Heald and our Letchworth Managing Partner, Paul Mustard discussed our 120 tonne plastic reduction challenge and the demand for environmental packaging.
The day was a success with many Kite customers and suppliers attending the day, Sir Oliver Heald MP commented:
"I was delighted to visit this innovative company which is at the forefront of packaging technology and keen to improve the environmental profile of the industry.
I was also impressed that the company is owned by its workers. I was pleased to meet Paul Mustard and the team and I found their enthusiasm inspiring."
Having moved to its new Letchworth location in 2016 after 15 years situated in Harlow, our continued growth necessitated Letchworth Regional Distribution Centre's planned expansion being brought forward to the summer of last year.
The site oversaw a 12,000 sq. ft extension, gaining an extra 2300 pallet spaces, bringing Letchworth's total capacity to 36,000 sq. ft.
For further information on our environmental packaging or for more about our 120 tonne plastic reduction challenge, click here.