Our Midlands Regional Distribution centre donated £1,000 to local charity Coventry Haven
Our divisions located around the UK each choose a charity to support throughout the year and give a £1000 donation to.
Coventry Haven is a charity that ensures safety and empowerment for women and children who are subjected to Domestic Violence and abuse in any form. They have safe houses located around different parts of the city to provide refuge to women and children who are not safe in their own homes.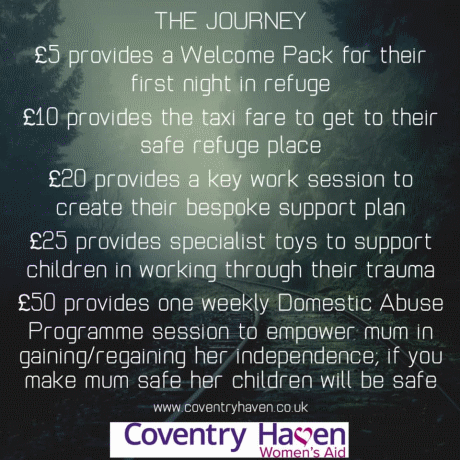 Jamie who is a funding officer for the charity thanked us for the generous donation and said that it will allow them to cover their online chat for another 56 hours which equates to just under 5 weeks. They have evidence that this is often a safer way to receive support if their abuser or children are in the house.

If you would like to find out more about us please click here and to find out more about Coventry Haven please visit coventryhaven.co.uk.