Our North East operation is supporting local charity Anxious Minds by donating £1,000
Blythe Women's Centre provides a safe space for local women where they can access information, support, advice, and education. They aim to empower women in the community to help them achieve their full potential, aiming to help an average of over 200 women a week.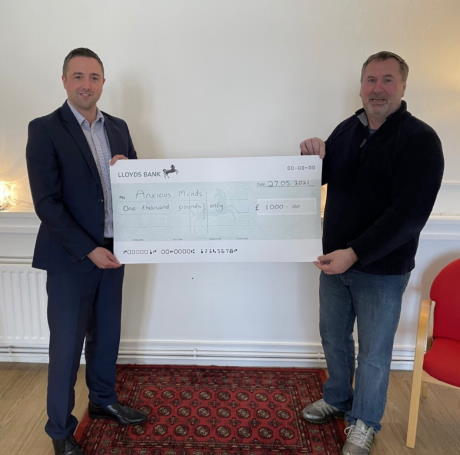 Our North East Regional Distribution is happy to be associated with this charity and all of the great work they do. The range of services they offer is designed to support women overcome many of the issues and challenges they are confronted by – domestic abuse; lack of self-esteem, lack of self-confidence, and being isolated. Their work empowers women by reducing their isolation, counselling, support with domestic violence, and improving their health and wellbeing to name a few.
For more information on Kite please click here and for more information on the Anxious Minds please visit, www.anxiousminds.co.uk/.