Packaging to look out for this summer
As today is officially the first day of summer (not that we would think so when looking out of the window), we thought we would share some packaging products that we feel may be particularly useful.
Specifically useful in temperatures that range up to +65 degrees Celsius, we have a tape suited to your specific requirements and fingers crossed this summer we will be experiencing some warm temperatures, or maybe you are sending products to warmer parts of the world, then be sure to feel confident selecting from Kites range of tape. Our tapes are available in standard 66m length rolls and in specific ranges they come in extra-long 150m rolls and can accommodate a wide variety of sealing requirements, such as cartons, boxes, bags and packages, providing a secure seal for items in storage and in transit.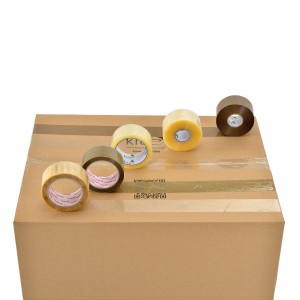 Our recently introduced bottle boxes innovation is perfect for 70cl bottles. Whether you are a small or large business that transports wine, these boxes are perfect for you. Available to carry either 6 or 12 bottles, these boxes for bottles are the simplest way to store and transport particularly larger numbers of wine bottles. Our one-piece wine boxes with integrated dividers are ideal for wine retailers, home brew enthusiasts or caterers.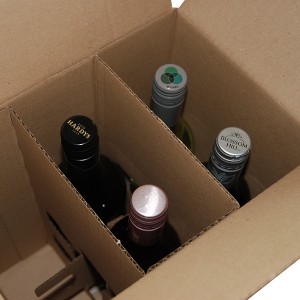 We also supply a range of air shock bottle packs, for customers looking for a particularly presentable and impressive packaging product. Available to carry 1,2 or 3 bottles and also with outer boxes if required, they are particularly ideal for those transporting valuable items where there is a high risk of damage during transit and are suitable for bottles up to 70 cl. If other years are anything to go by and with the Euros taking place, we should see an increase in the drinks industry allowing you to put these great products into practice.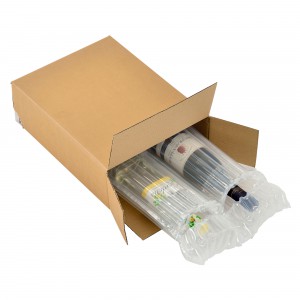 Ventilated stretch film is particularly useful for allowing airflow to circulate around wrapped product to avoid condensation on the inside. Whether the requirement is for general purpose use or specific applications we will have a pallet wrap product to fulfil your requirements. As one of our more specialist films in the range, it is tailored to a variety of specific industries.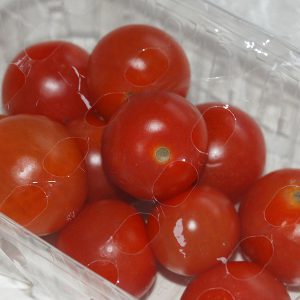 Here's to a happy (and hopefully warm) summer.
For information on any Kite products call our team on 02476 420065