Recently spotted Kite Packaging products
As one of the UK's largest packaging distributors, our packaging products can often find themselves in many different geographical locations and they do not always end up being used for protection of goods on the road…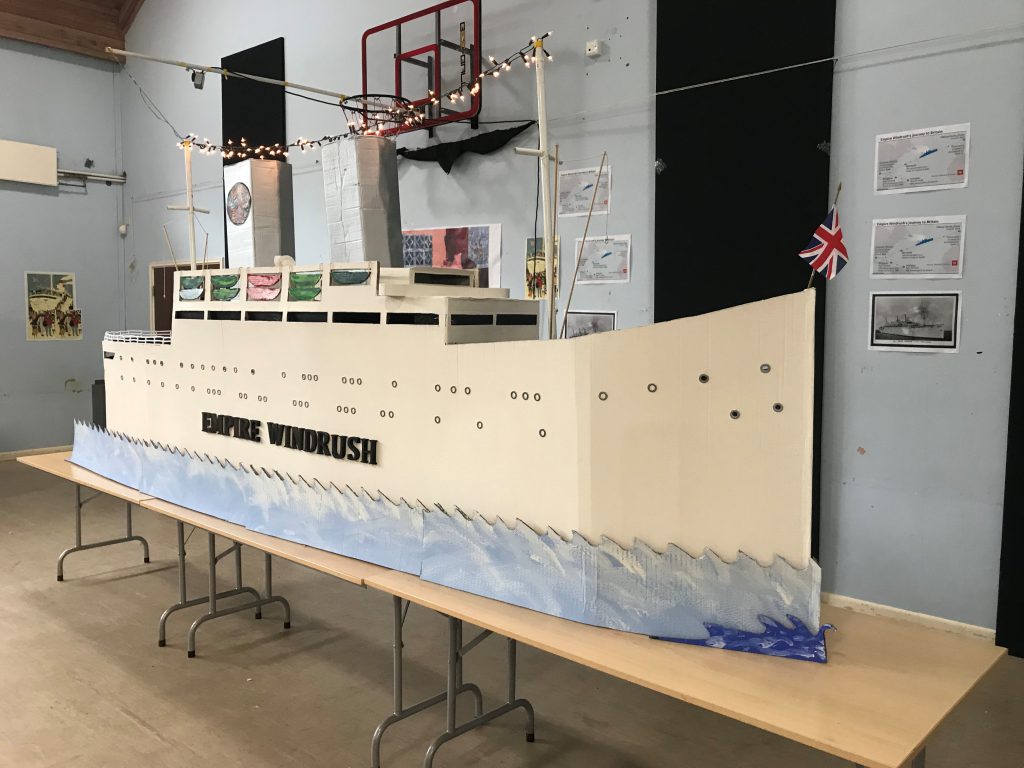 Harringey Council Day Centre sets sail in Kite boxes
The team at Harringey produced this fantastic creation using our cardboard boxes – with the help of some lights and a lick of paint, these Kite boxes really came to life as an impressive ship. All aboard the Empire Windrush!
A Kite Packaging Night's dream…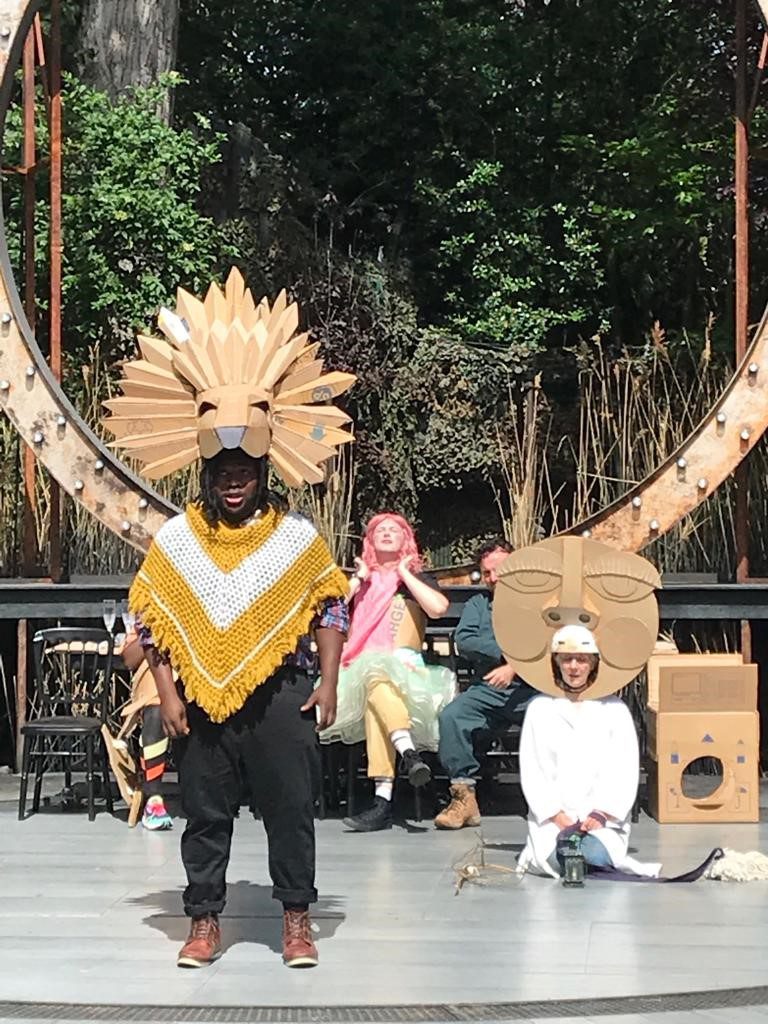 Everyone at Regents Park Open Air Theatre were dressed to impress with their quirky corrugated costumes. Our cardboard boxes were transformed into some impressive, outlandish outfits as the actors performed their rendition of the Shakespearian play 'A Midsummer night's dream'.
Our globetrotter Kite box
Our Kite Packaging products have been known to end up in unexpected places. However, as a UK packaging company, quite often they end up relatively near geographically – except one of our boxes… It has proved to be quite the traveller as it was recently spotted on the other side of the world in India.
If your business spots a Kite product in an unusual place or being used for a slightly quirkier purpose, we would love to hear all about it. Send in any photos to our marketing team at marketing@kitepackaging.co.uk