Shipping To New York – Polystyrene Ban
If your business exports to the US, you'll know how important it is to ensure you are up to date with all the rules and regulations about products and the different certifications they need to carry. But have you ever thought about the rules surrounding packaging materials?
Recently, the New York Port Authority issued a prohibition on polystyrene packaging. For many food retailers this means re-thinking the polystyrene cups and trays they serve food items in, as the prohibition bans the use, sale, and offering of expanded polystyrene. However if you are exporting other goods, such as homewares, textiles, machinery or anything else you can no longer use polystyrene loose fill as your protective packaging method.
Referred to in the US as packaging 'peanuts', loose fill polystyrene has been used for years by companies to pack items, as they fill voids easily and provide cushioning for your products in transit. However, because polystyrene is a form of polythene it is difficult to recycle, and the small chips can be a hazard to wildlife such as birds.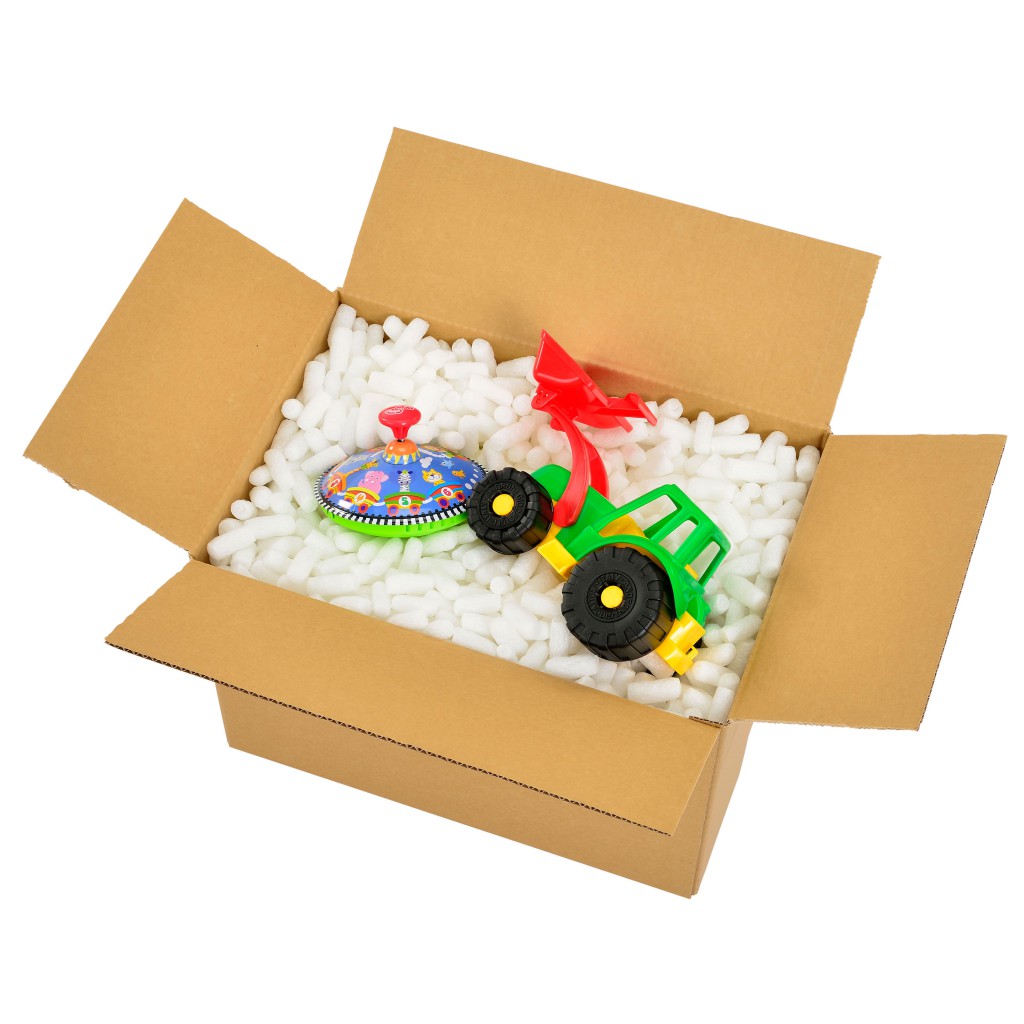 Alternatives to Polystyrene
The good news is, if your preference is loose-fill chips of some kind, our 'packing peanuts' are made from starch, not polystyrene. This makes them 100% biodegradable and 100% compostable as they are completely chemical-free. If you are using this method when shipping to New York though, it is probably advisable to include some proof that this is an environmentally-friendly packaging material such as your order confirmation.
We also offer a range of other alternatives to polystyrene packaging, which are not only much better for the environment but also more cost-effective.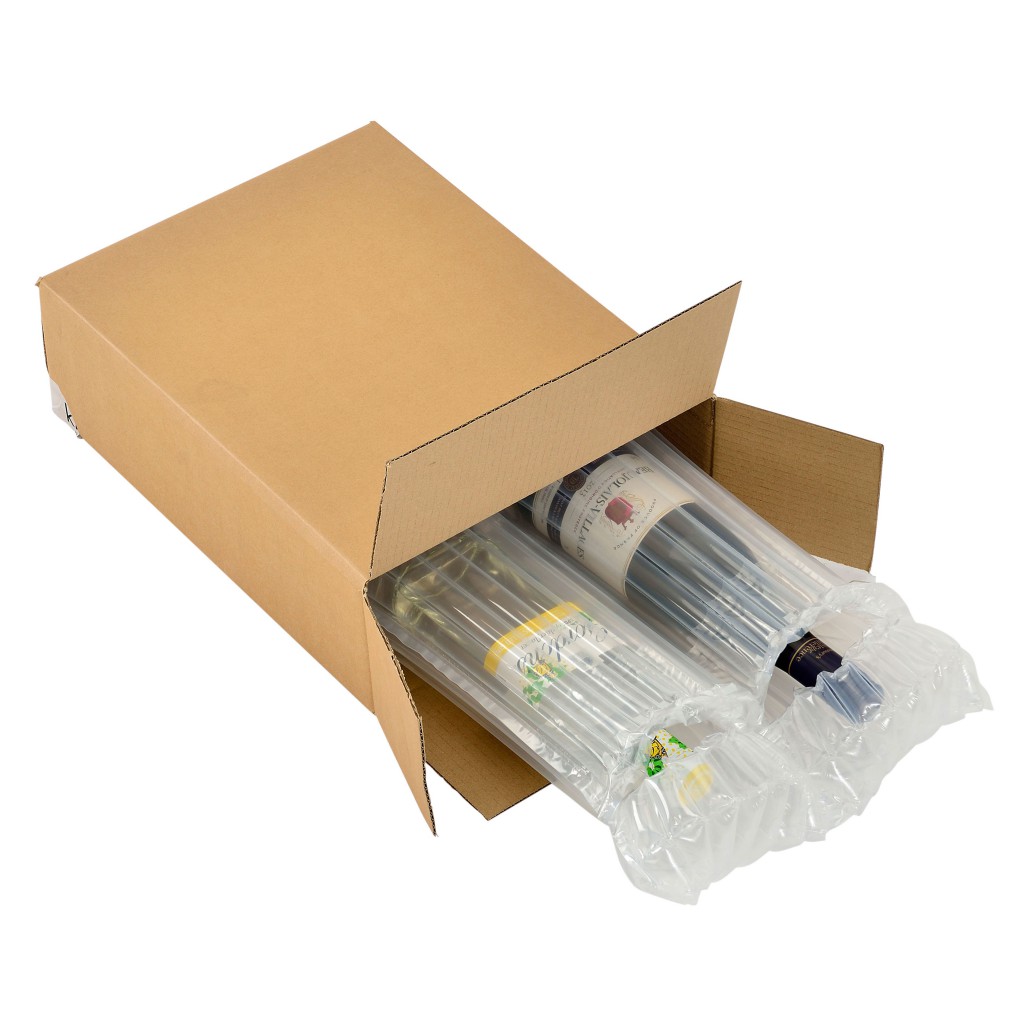 For example, if you are a supplier of wine or customised glass bottles, you may be using polystyrene moulds to ship them. These can be incredibly expensive, and take up a lot of space in your packing facility. Our Air Shock bottle packs have been a huge hit with the drinks industry, as a direct alternative to polystyrene packs. They also take up very little space, as come un-inflated in compact packs.
Another effective alternative if you use loose fill chips is air cushions! Our Mini Air system produces cost-effective air cushions, and at £599 is one of the cheapest air cushion machines on the market. Again the film comes un-inflated, so takes up very little space; it is also hugely cost effective as just one cushion fills a huge amount of volume when compared with loose fill. Use our Mini Air calculator to see how much you could save!
If you need any help with choosing an alternative product to traditional materials like loose fill and bubble wrap, give our team a call on 024 76 420065 (Opt 1).