The Packaging Regulations: The Seduction Of Price
The bitterness of poor quality remains long after the lure of low prices is forgotten...
Buy Cheap or Buy Quality?
The age old dilemma, buy cheap or buy quality; whether buying a vacuum or hiring a builder, the choice often comes down to this simple question, cost or quality.
For many people it is an easy choice - they will say, "save your money, they all do the same things anyway".
But when you break it down is this true – does buying cheap actually save you money?
The answer is...it depends!
If you look at buying a product (e.g. an iPhone 6), with an exact brand and specification, supplied in the same format, with the same lead time, with the same after sales service and warranty guarantee, then perhaps, yes.
But there were a few caveats in addition to the product itself, and it is important to remember that this is also a product we are talking about.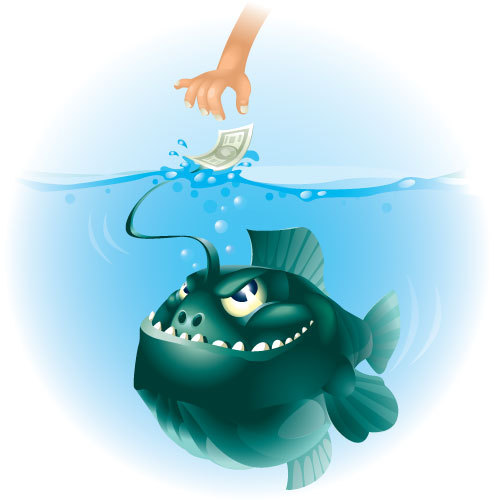 It's Different With A Service!
Let's imagine a scenario when buying the cheapest might seem like a good idea. You are looking for a builder to do an extension on your house. You get two quotes: one from a low cost builder and one from a builder who is highly rated. You decide to go for the cheaper quote as the priority is to save money.
However, after months of no shows, poor advice, shoddy workmanship and numerous arguments about schedules, the low cost builder has turned your dream extension into a nightmare.
And It's The Same With Compliance...
This can often be the same when complying with the Packaging Regulations, if you employ the wrong business you end up with a scheme that doesn't offer you the help and support you need.  And with the complexity of the Regulations this can leave you scratching your head and wasting time that could be better spent elsewhere in your business.
Like the home-owner with the failed extension, you are left thinking "If I'd only known at the start how complex this was; how much time it would consume and the help I really needed."  Not to mention the rectification costs of selecting another builder to redo the work to the required standard and the extra time and stress incurred by this.
So, paying a bit extra upfront can actually save you money.
Many smart businesses have started to learn from this and now apply a new rule to their purchasing called Total Cost of Ownership (TCO).   It is all about thinking of the greater consequences relating to the purchase; in short you must consider the hidden costs, such as labour costs, implementation costs, opportunity costs of time spent, etc. These costs can quickly add up.
That's why we have started seeing a change in purchasing priorities; where just having the best headline price is no longer the most attractive or important consideration – company's are thinking strategically.
For businesses complying with red tape such as the Packaging Regulations it is more important that they get tangible help and support with a professional service.  This means you significantly reduce your risk of failing to comply with the Packaging Regulations;  and have a robust data assessment system and methodology to ensure peace of mind.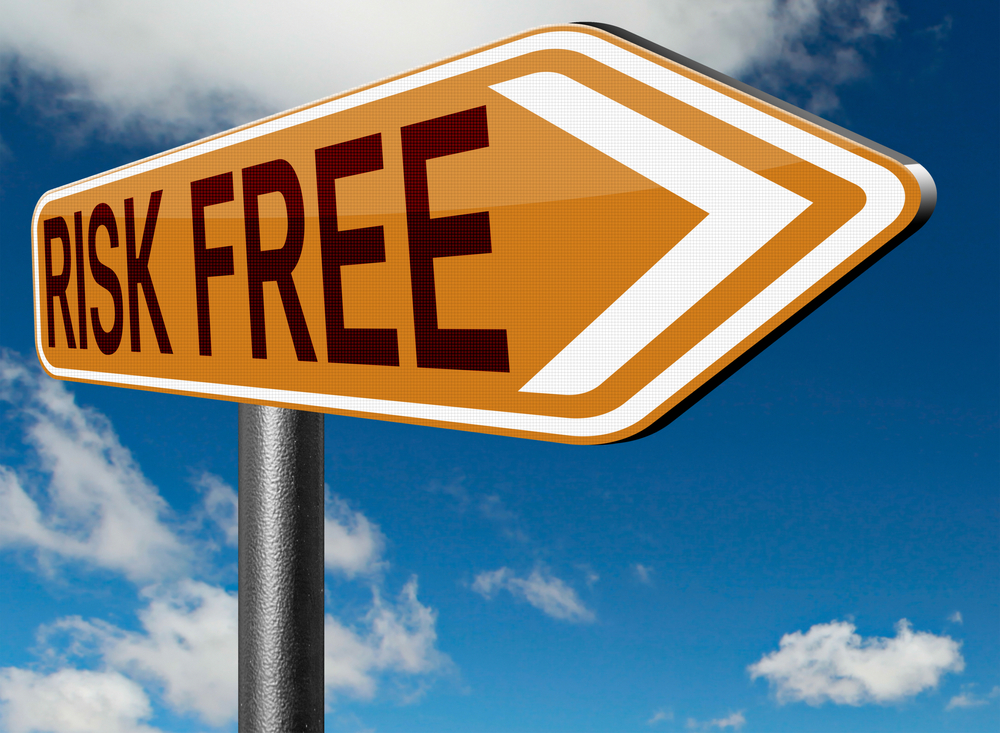 Kite Environmental Solutions
When Kite started its Scheme in 2002, unlike other schemes, we focused on helping companies by directly getting involved in the assessment process, to identify obligated packaging, develop a system for collating the required information, calculating our Members obligations through to completing their data submission form.  All to ensure a company passes an Environment Agency audit first time.
So when it comes to complying with the Packaging Regulations avoid the lure of cheap offers and low cost promotions; instead look for excellent advice, help and support.
It comes down to a simple thought, if you were building an extension, would you risk trusting a low cost offer and be seduced by price? Or would you rather not run the gauntlet and pay for a professional service to get it right first time, by partnering with someone you can rely on?  I know the choice I would make.
For peace of mind use Kite's unsurpassed service and get in touch today!
Contact Andy, Ams, Rav or Ruth on 02476 420080 and visit us at packagingregs.co.uk