The season of celebrations is underway – we've brought our new magnum air shock bottle cushioning to market
We've introduced our new magnum sized air shock protection to our already extensive online offering. 
As Christmas and the New Year fast approaches, our team have brought our new magnum air shock bottle packaging to market in preparation for the festive celebrations that lie ahead.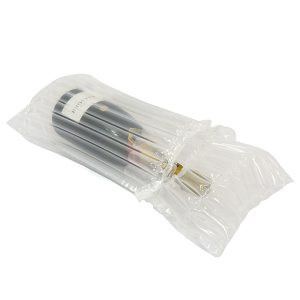 Often, for businesses that are sending out celebratory bottles of champagne or any other larger spirit bottles, it can prove difficult to find the right quality packaging that is suitable for the job in hand.
Our new larger air shock bottle packaging provides the utmost care and protection for goods throughout the transit period thanks to their segmented, inflated air pouches.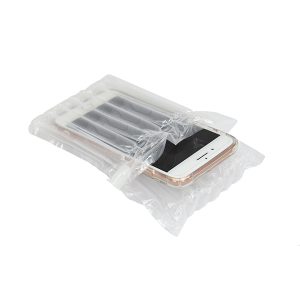 Another new addition in our suite of air shock cushioning is our new mobile pack. The dimensions of which have all been carefully designed to accommodate a wide range of phones on the market.
Ensuring high value electrical items are kept safe in the post or on the road can be a major concern for many businesses – our range of air shock for electronics offers the ideal protection, therefore keeping damages to a minimum.