There's no bursting our bubble – Introducing our new eco-friendly paper bubble wrap
We aren't known to shy away from embracing environmental change, instead we're continuously introducing new eco-friendly packaging.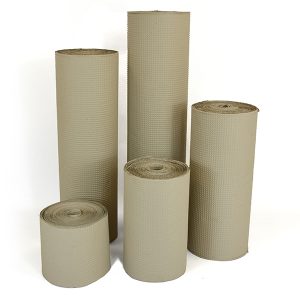 Our latest product addition is paper bubble wrap, a 100% recyclable alternative for traditional polyethylene bubble wrap.
Companies nationwide can now protect their products and the environment by implementing this eco-friendly void fill approach in their packing operation.
When it comes to minimising damages in transit and storage, the internal protection plays a crucial part in the packing process, so much so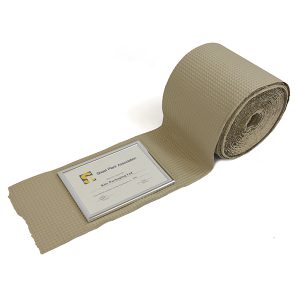 that sometimes unfortunately green initiatives can take a back seat.
With paper bubble wrap, companies can accommodate both objectives. The product offers an environmentally friendly substitute in protective packaging without compromising on quality.
It features deep indentations that provide shock absorbing protection against external impact da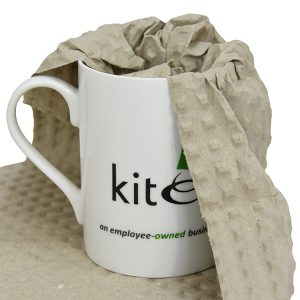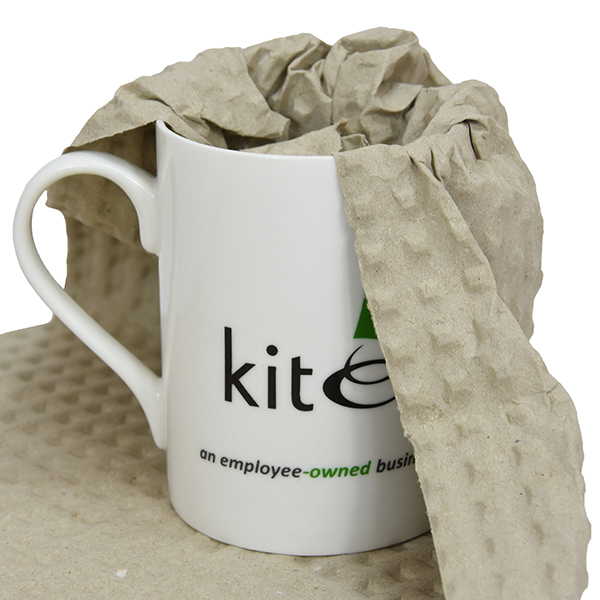 mage and it is available in a variety of sizes to fit individual requirements of different businesses.
The new environmentally-friendly product ensures reliable cushioning throughout transit and its recyclable qualities offer an end-of-life, eco-friendly solution to counteract plastic waste.