Top 5 Packaging Products For December
With Christmas just around the corner, well 8 days to be precise, many of us are well aware of the delivery mayhem that has already begun and the last minute rush to ensure you get those packages safely and securely to customers on time.
As always, Kite are here to give you a helping hand and some last minute support on those essential postal products for deliveries this Christmas.
Kite Packaging have a large range of products that will keep your items safe through transit, making sure those deliveries arrive un-damaged and un-tampered. We understand the pressure that delivery drivers are under and the effect on customers when packages arrive damaged and unfit for use. Kite can provide secure packaging and our expert team are on hand to offer you support and to help find solutions for your packaging needs. See below Kite Packaging's top 5 products for December:
White in colour, Kites postal boxes offer a more presentable solution than mailing bags or brown boxes and are extremely popular at this time of year when increased volumes of products are travelling through the postal and carrier systems. They have been designed to meet the Royal Mails PiP guidelines to help customers keep postage costs to a minimum.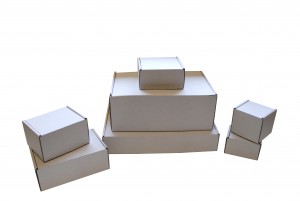 Custom logo printed tape from Kite Packaging is the perfect way to add branding to packages at a great value and to secure your postal boxes with a highly presentable finish. The custom logo printed tape provides added security as the unique branded tape discourages any form of tampering.

Solvent adhesive tape is perfectly suited to cold temperatures, ensuring it stays secure in all environments and is of very high quality. A quiet release roll is another benefit of this product, ideally suited for busy environments where noise can be a problem.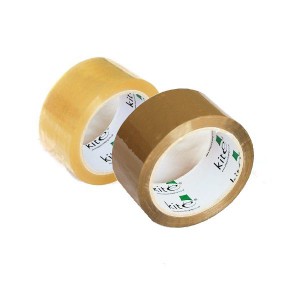 Our Polythene mailing bags are available in standard and heavy duty materials and are ideal for items that need reliable, weatherproof protection whilst in transit. This product is a low cost method and is particularly popular when posting high volumes of stock and packaging costs are a big factor. A peel and seal strip gives these bags a secure closure.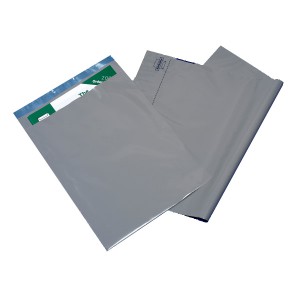 Kites Speedman Box is a low cost manual paper dispensing system ideal for low volume users or customers looking for a starter solution for their protective packaging requirements. The Speedman Box is an environmentally friendly solution dispensing high quality, protective paper that can be used as void fill to protect products. The compact design is an added benefit as it can easily be moved around.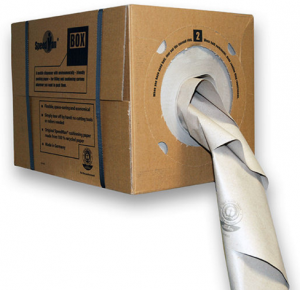 If you need any further advice about any products in our range simply call our friendly team on 02476 420 065 (Opt 1).