Jane McDonald was a fantastic MD,
And her business made bottles for the drinks industry.
There were large ones and small ones and thin ones and tall ones,
All produced by machine in her immaculately clean factory.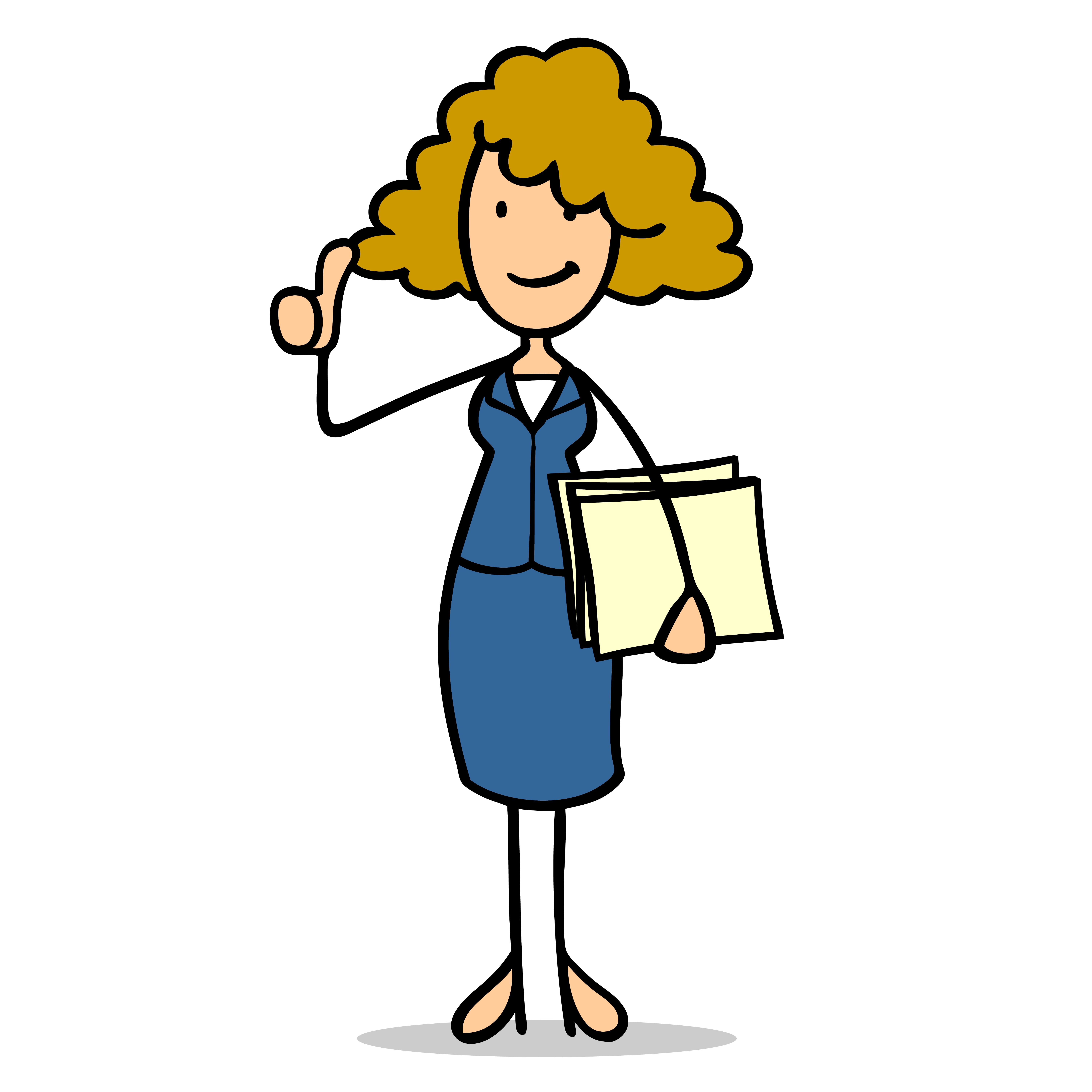 Now Jane was a smart girl and followed the rules,
She never wanted to be thought of as one of the fools.
Paying her taxes and every last bill,
To Jane was a pleasure – it gave her a thrill.
At night she slept easy, as sound as a pound,
Her conscious clear with her values profound.
But all was not well, little did she know
Jane really wasn't in any position to crow.
There was one Regulation she just simply didn't see,
The Packaging Regs which affect you and me.
One day an Officer knocked at the door,
Poor Jane jumped with fright, her feet left the floor!
The officer said, 'listen here, look you',
Your company must pay a tax if your turnover is above 2 (£2mil)
But Jane just couldn't figure out what the Packaging Regs meant,
She needed some help, perhaps heaven sent?
So she called a nice bunch from Kite Environmental
Who assessed her obligations, they were ever so gentle.
Jane with Kite's help is once again a happy bunny,
As failure to comply is never, ever very funny.