We have opened 2020 with a hugely successful National Sales Conference.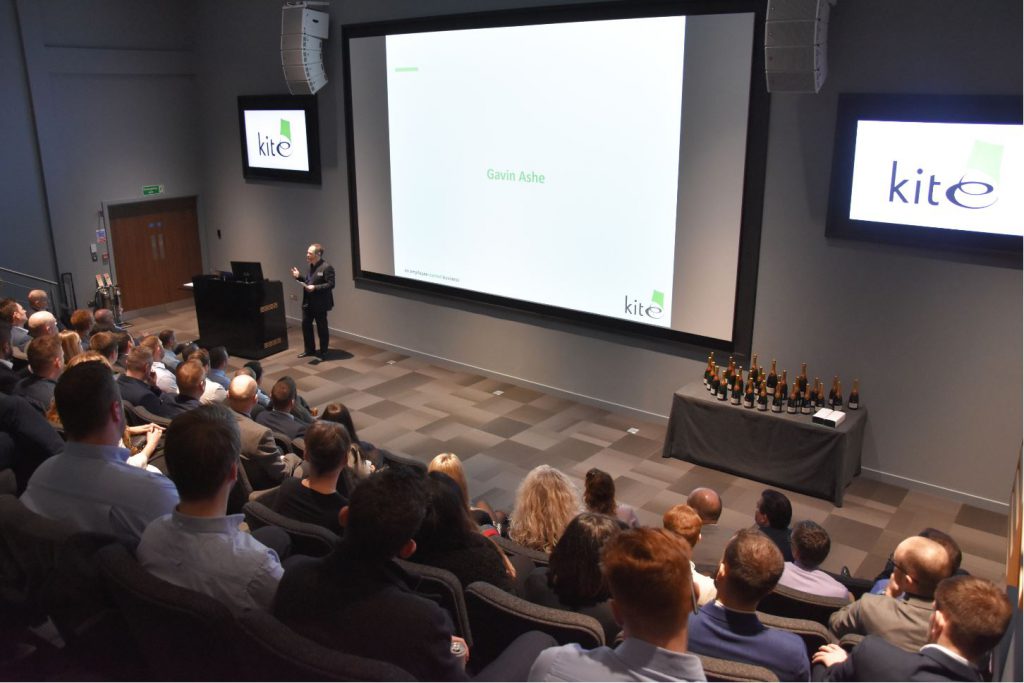 Following another record year last year our sales teams converged on Coventry to share and celebrate a broad range of success stories from 2019 as well as looking ahead at what's to come in 2020.
This was a great opportunity for the teams to come together and share some insight into some of the work they have been focusing on. Taking part in such an eventful day alongside the sales teams were our specialist teams: in-the-box engineers, stretch wrap engineers, aerospace and automotive engineers and packaging technologists. All our specialist teams play extremely pivotal roles in the support of our sales teams across the UK, offering businesses a unique range of value-added packaging solutions.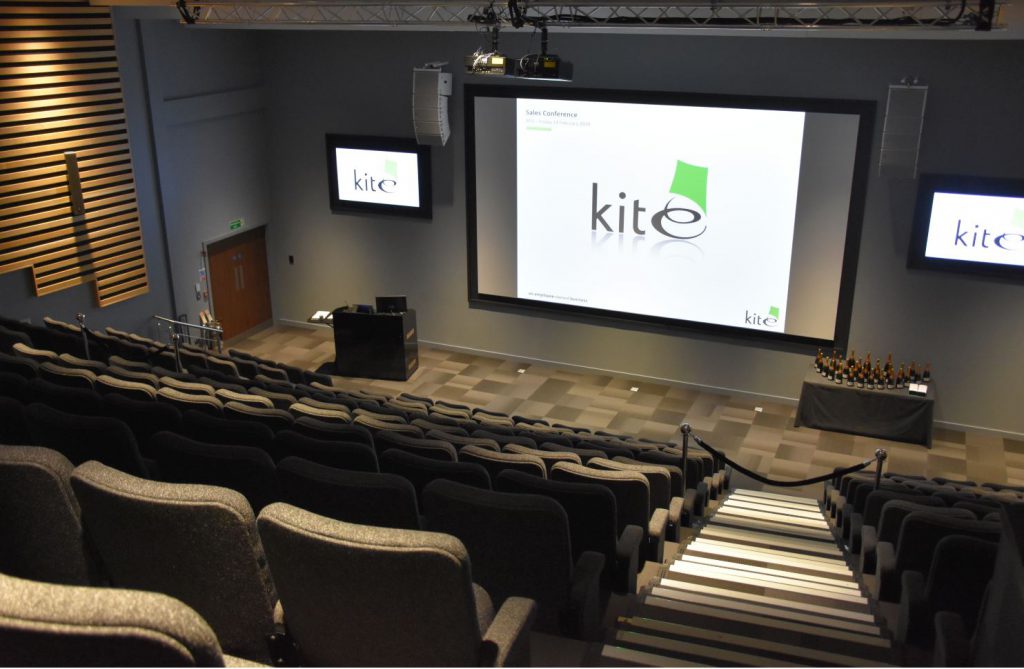 All of us at Kite take immense pride in being the only employee-owned business in our sector. With 7 regional distribution centres located throughout the UK last year was not only a year of record success but also one of continued innovation. The year saw us exceed our target of reducing 120 tonnes throughout 2019 – achieving a 207 tonnes reduction - showing our commitment to the environment, supported by the launch of a wide range of new products that stand as great alternatives to plastics.
For more information on our products and services call us on 02476 420065