We Now Sell Steel Strapping And Accessories
It's been a busy year for us here at Kite Online and with the year coming to an end we have introduced a new selection of product lines. You may have received emails about our newest products, however you can find all of the information here in this blog post.
So what's new at Kite Online? Read on to find out more…
Steel Strapping
We have always sold a range of strapping products used to bundle items together for easier handling, attach items to pallets and crates, reinforce cartons and boxes and fasten goods together. We have now launched our new steel strapping products and accessories ensuring your products have the support they need. Steel strapping is traditionally the strongest form of strapping ideal for securing heavy loads, handling items needing high tensile strength security and strapping sharp edge or irregular shaped loads.
Our steel strapping products are available in three different sizes to assist your strapping needs.
13mm x 0.5mm x 323mm with an average breaking strain of 600kgs
16mm x 0.5mm x 320mm with an average breaking strain of 750kgs
19mm x 0.5mm x 324mm with an average breaking strain of 900kgs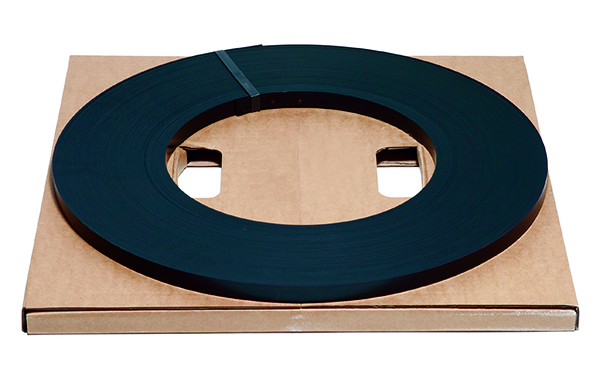 Steel Strapping Accessories
It is essential that steel strapping is correctly applied and here at Kite we have the products to ensure this, we offer some of the best ranges of steel strapping tools on the market.
Tensioning Tools
When adding the required tension to your strapping our tensioning tools achieve efficiency during the process, ensuring your strapping remains tight and secure around your product or pallet. This tool is designed to be used with a manual sealing tool.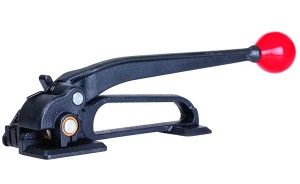 Sealing Tools
With the use of our manual sealing tools you can be confident that a firm seal is applied to your tightened strapping, making sure it holds the strapping in place under tension, giving you piece of mind. To ensure you have the tool you require we supply a range of individual tools for the width of strapping you are using (13mm, 16mm, 19mm). For use in conjunction with our tensioning tool and Snap-on seals.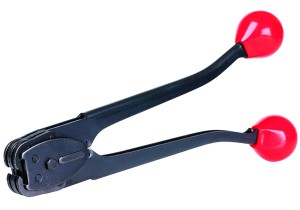 Steel Strapping Safety Cutter
Our steel strapping cutter tool protects you during the removal of a secured load under tension, the tool has rubber pads either side of the cutter to help prevent the steel strapping from springing when it is cut.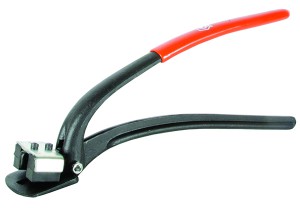 Combi Tools
For added efficiency we offer a single tool to carry out the functions of tensioning, sealing and cutting steel strapping. The easy to use combi tools are quicker than separate tension and sealing tools and can be used on flat surfaces, either horizontally or vertically. No seals are required as the steel crimps to itself for a more effective seal, saving you money.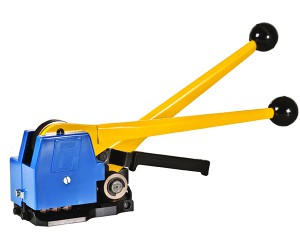 Ribbon Wound Steel Strapping Dispenser
Our steel strapping dispenser trolley allows your strapping to be moved quickly, easily and safely around your warehouse or dispatch operation. This is particularly useful where steel strapping is being applied in multiple locations, requiring users to be mobile.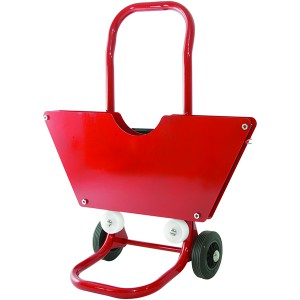 Take a look now at our new offerings and for customers who do not require this form of strapping, we also have a range of Polypropylene and Polyester Strapping.
Remember if you need any further advice about any products in our range simply call our friendly team on 02476 420 065 (Opt 1).