We've added new hygienic blue gusseted bags and foil lined paper bags to our online mix
We've expanded our packing range by introducing two new packing agents to our online portfolio.
Finding the right packaging for products is a crucial part of everyday business. Products come in all shapes and sizes with lots of different requirements, therefore sometimes making it difficult to get the right protection.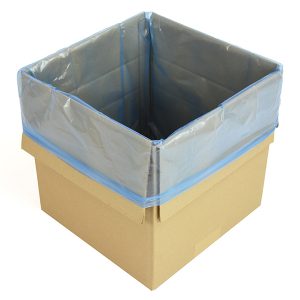 When it comes to the pick and pack process, businesses often have the right external box protection but are still in need of an internal layer of protection. Our new blue tint gusseted bags are ideal for keeping contents clean and protected from outside contamination.
The new, gusseted liners are also waterproof, making them highly effective for agricultural, mechanical, food and industrial applications and their strong blend of polythene offers the ultimate hygienic protection.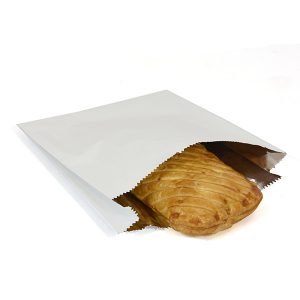 Another new addition to our online offering is our foil lined paper bags. Their simple yet effective design provides quality protection and insulation for hot food and also features an expanding gusset for larger food items.
As the takeaway culture thrives, these heat preserving paper bags are perfect for the on-the-go consumer buying from cafés, food vans and other fast-food establishments.