We've been thinking green with our new paper mailing bags, eco-friendly enviro-boxes and capacity book mailers!
We've introduced our new paper mailing bag, capacity book wrap mailers and enviro-boxes, further increasing our online portfolio.
We are always looking to develop new, dynamic products and extend our existing product ranges to suit a wider variety of customers.
Our latest eco-friendly products will help more businesses replace their plastic packaging with viable, protective alternatives for the pick, pack and despatch process.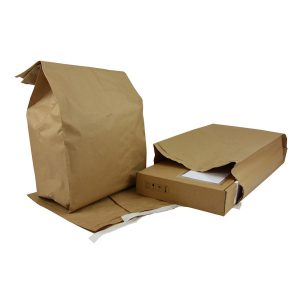 Our new 1 ply paper mailing bags are the ultimate cost-effective, eco-friendly packing bags for companies who are looking for standard protection for lighter goods. They provide sufficient, reliable protection with 100% recyclable materials but without large costs.
For anyone requiring heavier duty paper bags, we introduced our 2 ply paper mailing bags earlier this year, the perfect range for eco-friendly packing of heavier goods.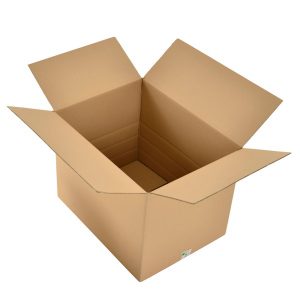 We have also extended our enviro-box range by adding a new size to accommodate more individual preferences of customers.
These heavy duty Enviro-boxes are an affordable, environmentally friendly packing solution. Developed in conjunction with WRAP (the Waste and Resources Action Programme), they offer a sustainable and reliable alternative to larger double wall boxes.
Last but by no means least, we have also introduced our fantastic, capacity book mailers to our environmentally-friendly mailing range.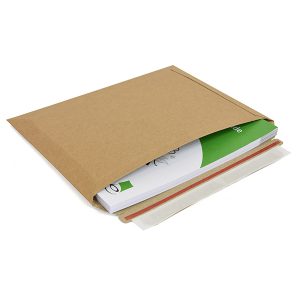 These simple yet effective, envelope style mailers offer reliable protection for a variety of products as well as being 100% recyclable.