What Is It Like To Be A Kite Graduate? – Part 2
We have had some great feedback from readers of the blog and fans of our Kite Graduates Facebook Page, about the interviews we've been sharing.
If you're interested in applying for this year's Programme, there's still time to apply, and we hope that these catch-ups with our current Kite Graduates will provide some insight and encouragement!
Last week we focused on the girls – Tara, Ams and Emily who are based in Marketing, Compliance and Sales. If you missed that post you can read it here.
This week we want to shine the spotlight on our male graduate success stories – David from our Portsmouth branch Commercial team and myself, believe it or not I was once a Graduate too!
If you want to find out more about the Graduate Programme you can visit our dedicated page on the website or our Facebook page. There is no complicated application process, simply send your CV to aimhigh@kitepackaging.co.uk and include a covering letter telling us about you! What skills can you bring to Kite? What makes you stand out from the crowd?
The deadline is 5th June, so make sure you don't miss it.
…
Name: David
Department/Job Title: Commercial Assistant
University/Degree: University of Portsmouth, Business Administration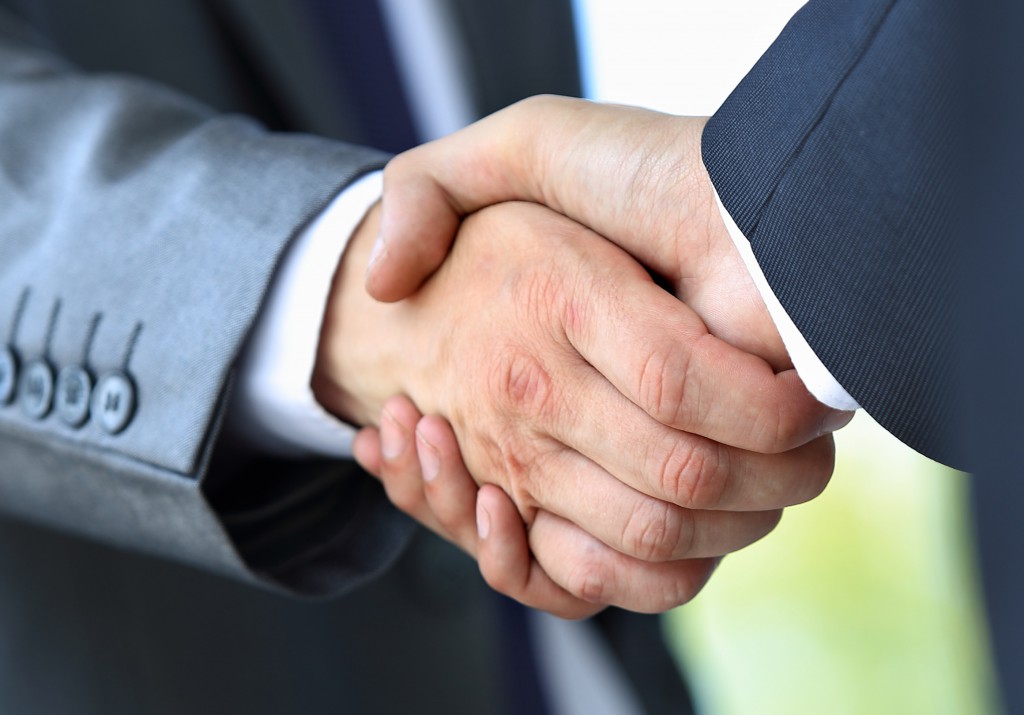 Why did you choose to start your post-graduate career at Kite Packaging?
There was a major appeal to working in a fast paced environment within a rapidly expanding company, particularly one which was employee-owned. As well as this there was a great deal of training and support that was offered in order to further develop what skills and knowledge I had gained whilst studying at University.
Describe your role, what do you do in a typical day?
A typical day will often include dealing with a variety of customer queries, achieving optimum purchase prices to provide competitive quotations and other general administration tasks. However in a primarily customer-facing role the work varies massively; whether working on large redesign projects, mass resourcing or in-depth computer system based work, no day is the same. The variety of projects and tasks I have been involved in has required me to work closely with customers, suppliers and colleagues.
How do you feel you have developed since leaving University?
As a student of Business it has been great to be given the opportunity to build upon what I learned at University across multiple areas of the business, while the training received has allowed me to greatly expand upon my knowledge; particular areas include both the skills and the confidence when dealing with customers and the ability to undertake complex computer based projects.
What do you enjoy most about working at Kite Packaging?
The positive working environment makes Kite a very enjoyable place to work. The encouragement and support I have received has allowed me to pursue particular areas of interest and take responsibility of my own ideas and projects. As a graduate I think this sort of atmosphere and environment is integral for personal development and enjoyment.
What advice would you give to Graduates looking to apply to Kite's Graduate Programme?
Go for it! It's the perfect company for a graduate to join; you are given both interesting and challenging tasks while receiving support from a highly experienced and friendly team. Not only that, but it's an extremely exciting time to join a rapidly expanding company in a fast-paced, competitive industry.
…
Name: Andy
Department/Job Title: Managing Partner, Compliance Division
University/Degree: Loughborough University, Automotive Engineering & Aston Business School, Master of Science (MSc) in Business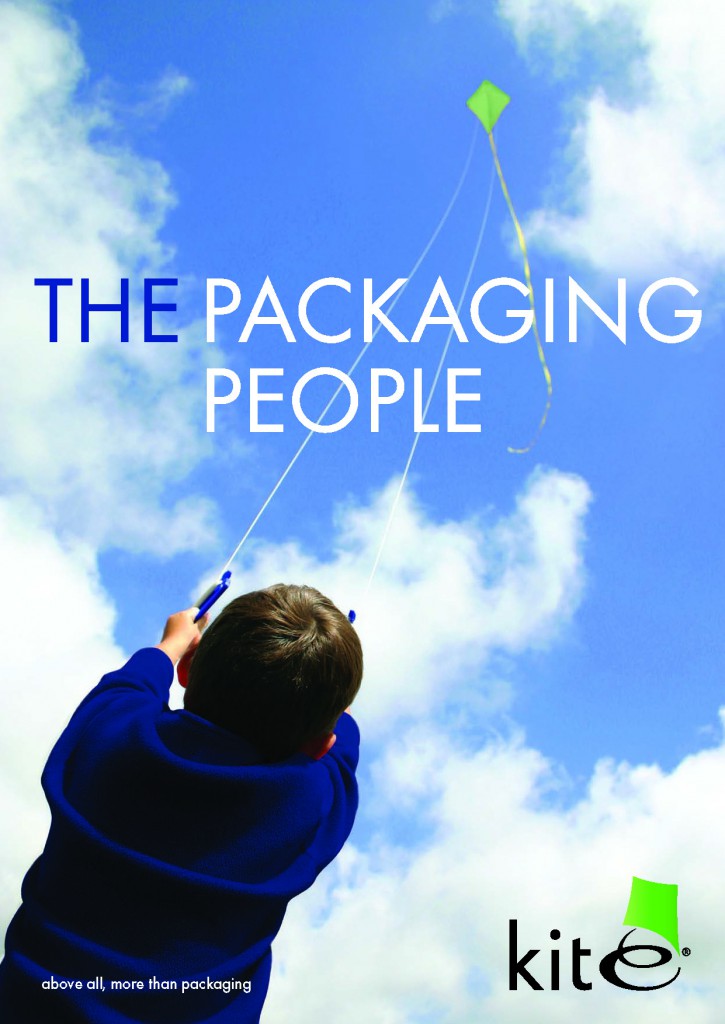 How long have you been at Kite Packaging?
Since that start! I originally worked for National Packaging, and was part of the group of employees who decided to leave that business in 2001 to form Kite Packaging.
How did you first get in to the Packaging Industry?
I had my first 'work experience' during the third year of my undergraduate University course – we were required to undertake a work placement for a year as part of the course. I worked at Esso and it was a brilliant experience, I really enjoyed the whole journey. However it was there that I confirmed Automotive Engineering wasn't for me. I had no passion for the subject, and much preferred the business subjects my University housemates were studying at the time – I would even help them with their homework!
I left University with a  2:2 BSc (hons) in Automotive Engineering,  which reflected my disillusion with the subject, following my straight A's at A-Level. I decided that I wanted to go into business, and began looking for business schools, where I could study for a MBA. Unfortunately they all required 3-5 years' work experience in a business role, which I didn't have. However, Aston Business School offered an MSc course in Business, doing the same modules as an MBA – so I applied and got in.
Whilst studying, and during a Careers Fair at the University, I was approached by a woman named Christine Twigg who took me over to the Charles Baynes Plc stand – a diversified industrial group of companies. There and then she offered me an interview with Bruce McInnes – then Chairman of Charles Baynes. The Charles Baynes Graduate Programme was his personal project, which appealed to me.  I was completely unprepared, but I must have done something right as I was offered a second interview and finally a place on the Programme.
I remember being slightly put off by the starting salary given the investment I'd made in doing my Masters and as I didn't immediately accept the offer. Bruce called me himself to follow-up and I expressed my concerns. He didn't budge on the salary of course, but he did give me some valuable advice about investment, and told me that the company were investing in my future. They would be providing me with all the tools to have a successful career… was dwelling on a salary that was temporary worth throwing that away? It was this advice that made me review the situation, and I accepted the offer.
How did your career progress from Graduate to Managing Partner at Kite?
The Graduate Programme was much like the one we have just launched at Kite, with rotations around each one of the businesses under the Charles Baynes umbrella. I spent time at each business – including National Packaging, National Flexible, Truflo Valves and Thompson Valves, based in Enfield, Leeds, Birmingham and Poole. I learnt a lot, not just about business but where I felt most comfortable working. It's funny, you think you know what you want to do but I really didn't! It is far easier to find out what you don't want to do, and this kind of rotational Programme helped with that.
There was no job guaranteed at the end of the Programme, you just had to makes sure you had impressed someone along the way that would put their hand up for you. I expressed interest to work at National Flexible, as I loved the lively culture of both the 'National' brands, and I was offered a position at National Packaging – so close enough!
After working at National Packaging for six months, mostly collaborating on projects with the Managing Director, I was thrown back in to the deep-end again. I moved to the Telford branch as Sales Office Manager to cover the existing manager who was going on maternity leave. It was a profitable branch, and a hugely pressurised fast learning curve, but I enjoyed it immensely.
Around the same time, Gavin Ashe – who is now one of Kite's Managing Partners, was made a Regional Business Manager and took over five branches, which were then merged into one Regional Distribution Centre. We moved to a 40,000 sq. ft facility in Coventry, which I was heavily involved in, and I was then made Logistics Manager for the region. The move went well, but we took with us a collective turnover of £12 million sales, and this meant a lot of operational challenges! It was incredibly stressful but I enjoyed the challenge, and it learnt a huge amount in the process.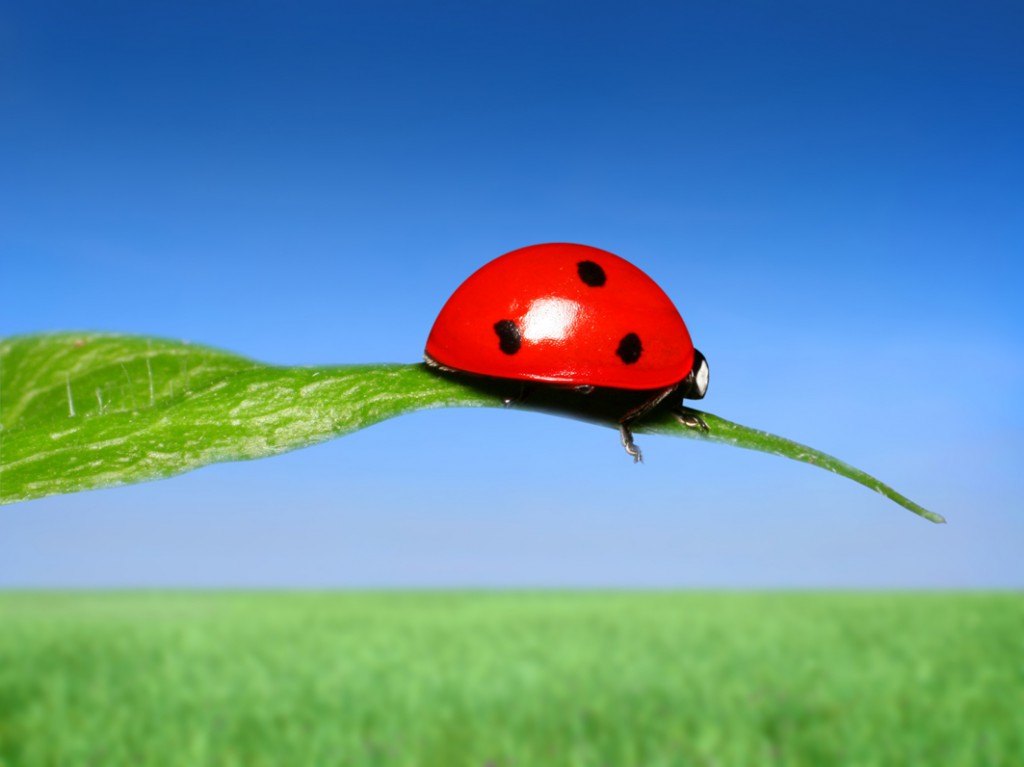 In 2001 National Packaging was due to be bought out in an MBO (Management Buy Out) deal headed up by Bruce. The company was going to be re-structured so that the managers would be entitled to a profit share in the company, part of Bruce's wealth-creation philosophy, and something that lives on in Kite today.  However, at the last minute, a competitor of ours made a significant offer for the company and the rug was pulled from under our feet.
Shortly afterwards, the seed was sown to start up what would be an employee-owned packaging business from scratch, headed up by Bruce.  I responded to an advert to join Kite and joined in August 2001. Of course, because we had nothing – no customers, no stock, and no orders - our old jobs were fairly redundant and so we all went out selling! I remember my first big sales win was secured with Technicolor fairly early on, and soon enough more customers began to come over to Kite.
In 2002 I was given the opportunity to set up a Packaging Regulations Compliance Scheme, to help our customers comply with what is essentially a complex 'packaging tax'.  It was whilst growing this business that I also took over responsibility for running our Scottish packaging operation in 2005 which I ran for 5 years.
I was made a Managing Partner in January 2006 and I think my experience shows you can't plot out your career, especially if you want to be successful. You have to take opportunities that are presented to you and learn as much as you can along the way.
What do you enjoy most about working at Kite Packaging?
It is important to recognise that Kite is employee-owned, and therefore the relationship between employees is that of 'partners'. Kite is big on autonomy but with responsibility, which means that you can make a decision and get on with it! Kite is strategic but isn't committee-led; you are very much in control of your own ideas. I like to get things done, and I think everyone at Kite is the same. It's because of this that we all feel comfortable sharing our ideas and helping each other, there isn't a culture here of back-stabbing to get ahead, because everyone benefits from helping everyone else. Kite is very collaborative in that sense, we all get on-board with an idea because it will help the company, and that in turn helps us as shareholders.
How have you applied your experience as a Graduate to developing Kite's Graduate Programme?
I will always remember the advice I was given by Bruce before starting on the Baynes programme – "this is an investment in your future", and I think that has helped to formulate Kite Packaging's Graduate Programme. We will put a lot in to the candidates and their future, they will be given significant exposure to the whole business, and a huge amount of support and contact from Senior Management.
I think there is no question what we're trying to achieve in return. It's about getting smart, driven people and those people making it happen for themselves. The payback for us is getting strong, talented Senior Management who will become shareholders with the rest of us in the not too distant future.
What advice would you give to Graduates looking to apply to Kite's Graduate Programme?
It's about working hard, working harder than your team mates and achieving results.  With that inevitably comes opportunities to grow your career.  On the Charles Baynes graduate scheme many of my compatriots now have very successful careers on the back of this.  Those who didn't work hard just didn't make it.
Kite isn't the same as other businesses, believe me, I've worked in them and I've had them as clients. We move fast, Kite hasn't stood still since the day I joined, and so suits people who can adapt to change.
If you want to work in a refreshing environment, and never be bored then we are the place for you. I work as hard now as I did the first day I stepped in to Charles Bayne. You need a strong work ethic, and the ability to consistently deliver, but we all pull in the same direction at Kite. Everyone helps without question and there's no hidden agenda. We share ideas, we learn from each other – and I think that's pretty special.
 Find Out More
If our current Graduates have persuaded you, but you want some more information, head to the dedicated Graduate programme page on our website. There's plenty of information about the Programme's structure, salary and benefits, and the full list of deadline dates (including dates of assessment days and induction).