What trends are affecting the packaging industry?
Each year every industry experiences change in one shape or another, whether it's a change in technology, a change in the market or a change as a result of recent trends, businesses have to take it in their stride and adapt to new founding principles and expectations. In the packaging industry, there have been several different factors that have had an effect throughout the sector so let's take a look what's happening in packaging and what companies have available to accommodate current trends.
Flexible packaging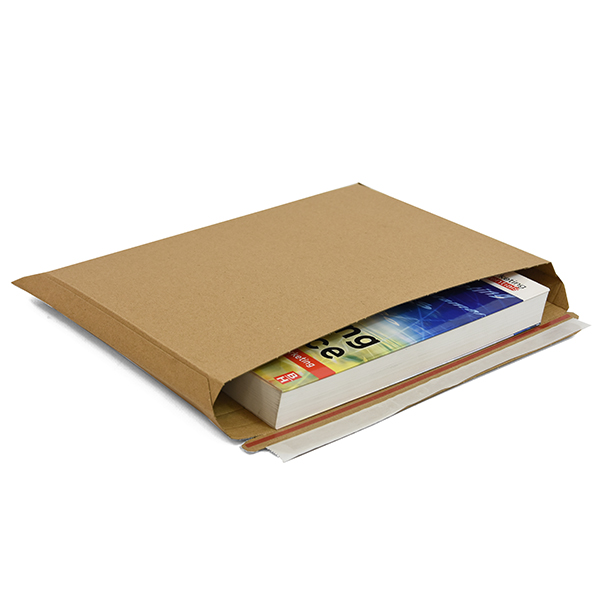 At a time where customer demand is always growing, so is the demand for packaging that fits a wider selection of products. A few types of popular flexible packaging is bubble wrap, whether it be traditional bubble wrap or paper bubble wrap for a more eco-friendly option, it is extremely useful for wrapping a wide range of different sized products. A few other products that are worth considering are book wrap mailers, capacity mailers and picture frame boxes (telescopic), which are all designed with flexibility in mind, meaning that they are not just specific to one exact product size, making them great products for companies that send out a range of different sized products.
Re-usable packaging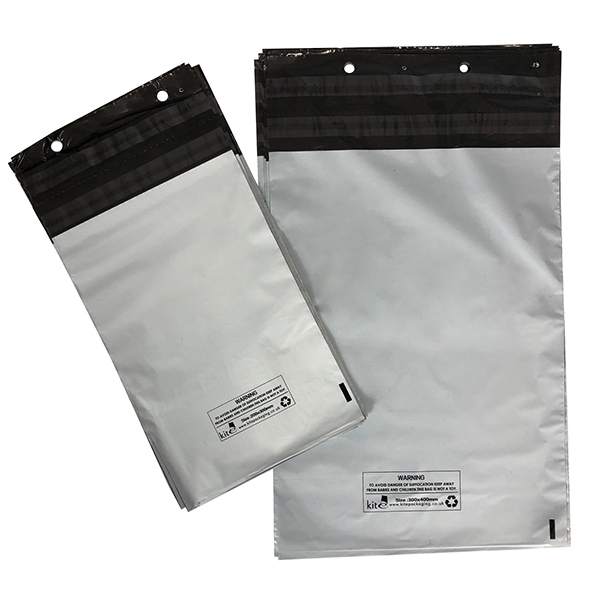 Using re-usable products can not only be extremely cost-effective, it can also be beneficial to your customers and rather than falling into the single-use, throwaway category, it can reduce waste. Here at Kite we offer returnable mailing bags which have two sealable strips, allowing users to re-use the bags, therefore reducing the number of bags needed which keeps waste levels down and encourages any customers making a return to use the same bag. We also offer a wide range of reusable transit packaging such as plastic pallet boxes, attached lid containers, stack & nest containers and much more, this prevents excessive amounts of throw away products being used as they can be used time and time again.
Branding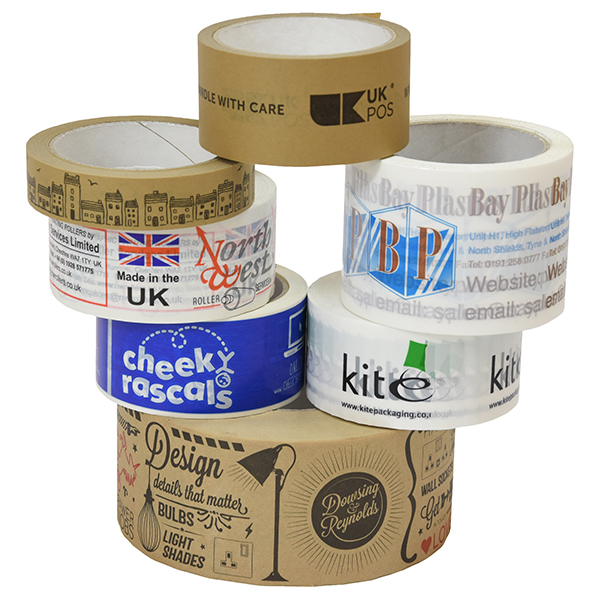 Businesses are always trying to stand out and make their brand more visible in the worlds of B2B and B2C. This whole concept of brand building is proving particularly prevalent as the expectation of a business's online presence is continuously growing, and likewise the physical element of brand building is still highly lucrative as well. At Kite, we offer a bespoke packaging service in which we can create your ideal personalised packaging that showcases your brand. We have also just relaunched our custom tape range – a low-cost, effective way of getting your brand out there. We now offer the opportunity to brand our gum paper tape and Kraft paper tape as well as our standard tape range, simply by following 3 easy steps.
Environmentally-friendly operation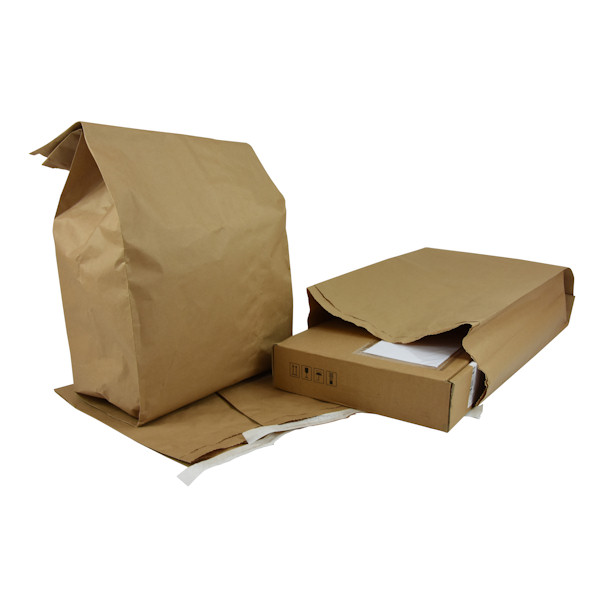 With the increasing emphasis on environmental impact and businesses' green credentials, everyone is looking to the packaging industry for solutions that tick all those eco-friendly boxes.  In this search for sustainability, companies all across the grid are looking to use minimal packaging materials to keep waste levels down and utilise alternative solutions such as paper to reduce their plastic usage. If you want to find out more about our environmental product solutions at Kite, see our environmental page, we offer a wide range of products such as sugar cane mailing bags, paper mailing bags, paper bubble wrap, paper void fill, corrugated pallets, paper kraft tape and much more. Similarly if you require advice on packaging waste, see our Kite Environmental Solutions, a Government-Approved Compliance Scheme for the Packaging Regulations.
Convenience – ecommerce
It's no secret that the ecommerce sector is continuously growing and becoming increasingly dominant across all industries, and this year is no different with Forbes predicting the significant rise of mobile commerce. The customer shopping experience has always been a driving factor for businesses in terms of physical stores, except now the online transactional world has a higher expectation of shopping experience as well.