Why Is Having A Supplier Code of Ethics Important?
The national press has been full of scrutiny recently for some big name companies, by taking a closer look at their business practices and uncovering some underhand tactics with their suppliers.
Perhaps the most publicised case has been JJB Sports, when it was uncovered last year that the former Chief Executive had falsified loan agreements with two suppliers to obtain cash payments of over £1 million. Not only were these not declared to the board but the cash was used to buy personal assets, despite the company being in a financial crisis.
Of course this isn't the only story; many companies have been in the firing line for dodgy dealings with suppliers, with fraud and blackmail at the forefront. Unfortunately the affects it has isn't just on the Board of Directors heads, it impacts massively on customers and shareholders.
As an employee-owned company our shareholders are our people, and we want them to do good work and to reap a fair reward. That's why we are insistent on having a Code of Ethics – not just for suppliers but also for ourselves.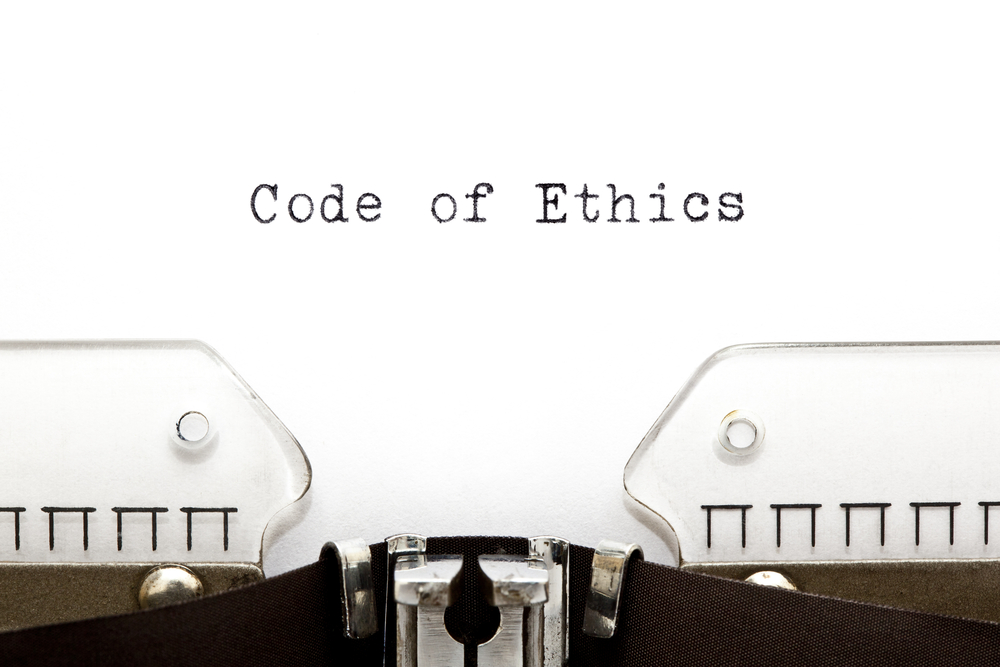 Kite's Code of Ethics
Our Code of Ethics is a set of rules that we give ourselves, so that as a company we act morally, responsibly and transparently. This means that all of the people we work with – suppliers and customers - can create a mutually-beneficial partnership with Kite, knowing that we operate in an ethical way.
In short our Code of Ethics is as follows:
We report our financial results accurately and on-time
We supply quality products, that comply with ISO 9001:2008
We do not engage in unethical or illegal practices
Employees do not engage in activities that compete with Kite, nor do they use their position at Kite to obtain improper benefits
We act with integrity; no employees offer or accept bribes, kickbacks or inappropriate gifts.
Kite's Supplier Code of Conduct
Our suppliers are seen as partners, we take time to decide to work with a certain vendor and this is because once a contract is agreed we see it as a long-term partnership. Like with any long-term agreement we like to have full transparency from the beginning, and our suppliers are required to sign this agreement to confirm that they will fully comply with anti-corruption and anti-bribery laws.
The Supplier Code of Conduct in brief:
Suppliers cannot offer any Kite employees gifts that could be seen as a bribe
Suppliers must comply with anti-corruption laws when dealing with us
If given, gifts must be of modest value, unsolicited, not given in exchange for a business advantage and not a bribe
Suppliers must agree to co-operate with Kite to investigate any misconduct, and bring any breach of code to the attention of our independent auditors
This Code is known to all employees and is shared with suppliers before entering in to a partnership with us, for them and a Kite representative to sign.
We believe this is an essential step towards a positive working relationship, and to make our customers feel secure in the knowledge that they are buying from an ethical business.
You can view the full document below and share any thoughts you have about supplier partnerships on Twitter - @kitepackaging
Kite Packaging Code of Ethics 2015