Bubble bags
Our range of clear bubble wrap bags are a great value solution for protecting delicate goods. Choose from a variety of sizes, ranging from small to extra-large. The smallest is suitable for a phone or jewellery and the largest will easily accommodate a large folder or framed photo.
The bags are manufactured from tough bubble wrap with an extra layer of film to keep the bubbles inflated longer and maximise padding. The bags are smooth on the inside with bubbles on the outside.
Secure and easy to use, they feature a lip with a peel-&-seal strip to make the packing operation quicker and to offer the best security for your products.
Please note that the bags can appear with a red coloured peel strip or a blue coloured peel strip. The specification of the bags is the same, the removable strip is the only different feature and this is removed when the bag is sealed.
Bubble Bag Features
Range of sizes available to accommodate a variety of products
Peel and seal strip for easy closure
Protective cushioning to preserve items prone to damage
Lip with a peel-&-seal strip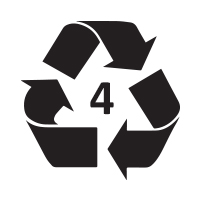 Click here for our recycling guide