Employee-owned packaging business bring key products to market to support businesses throughout peak season
Kite Packaging are constantly striving to increase and improve their product range for customers
The UK based company has a reputation for continual innovation and are continuing their drive to bring new and innovative products and solutions to market.
They have recently announced a new wave of product launches, specifically targeting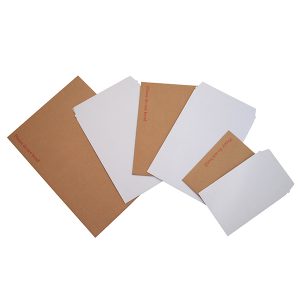 businesses who want efficiency and reliability this peak season.
Kite's range of whiteboard and brown board-backed envelopes are perfect for sending  larger documents or items through the post and ensure they do not get bent or creased during transit. They are ideal for important documents, certificates, brochures and much more.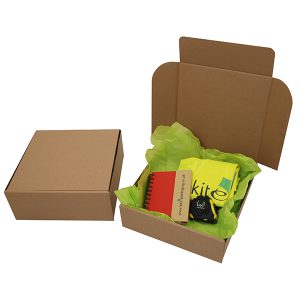 Perfect when needing to send a variety of items in a professional box, our brown postal boxes are made from high-quality single cardboard material. They have a huge range of uses; however have proven an extremely popular choice for e-commerce, mailing and fulfilment companies.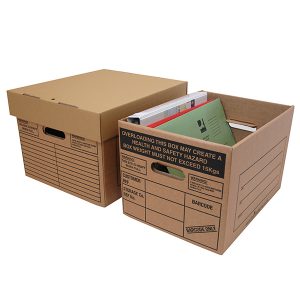 Sturdy and cost-effective, our range of economy archive boxes is the perfect addition to any busy businesses or individuals looking to get organised. Made with single-wall cardboard, the flaps all fold into each other creating a strong three-layered outer.
Lastly, Kite's premium tape dispenser is quick and easy to use and will increase efficiency is any pick and pack op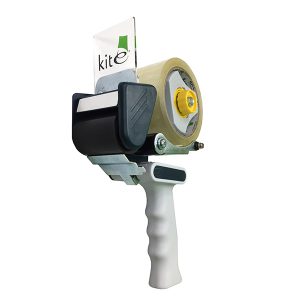 eration. The retractable safety blade cuts only when the plate is pressed against the surface and the noise saver bar minimises unpleasant noise from tape rewinding.
For more information on Kite Packaging's products and services please visit www.kitepackaging.co.uk.