Machine stretch film
Large rolls of stretch wrap designed for use with stretch wrap machines. Our machine stretch films are manufactured from high performance, high yield material.
We supply a selection of machine pallet wrap film specifically for use with stretch wrap machines for high volume, continuous wrapping. Choose from machine pallet wrap rolls ranging from 17 to 34 micron thick, made from a choice of either standard core break film or power pre-stretch film for our maximum yield. All have a core diameter of 76mm. Please note that weights in the table above include the core.
We strictly regulate production tolerances in order to guarantee consistent and accurate roll length and thickness.
All of our machine pallet wrap is strictly regulated and tested to conform to ISO 9001 quality standards, ensuring we remain one of the UK's leading machine stretch wrap suppliers. Also, all of our machine stretch films are subject to the following quality procedures:
Yield: To test the resistance and Yield of films
Dart drop impact: To test the impact required to puncture films
Friction: To test the slipperiness of films
8 micron super strength film
Our 8 micron super strength film is extremely strong and versatile compared to other films on the market and is able to wrap uniform pallets easily
Due to the make-up of the 8 micron super strength film it can be used on an entry level pallet wrap machine and show savings expected from a top end machine
The machine will use less film when wrapping a pallet whilst using 8 micron super strength wrap due its unique make up, so less waste is produced reducing packaging waste obligation
Manufactured using a blend of Octene(C8) and Hexene(C6)
For use with core break stretch wrapping machines
12 micron, 15 micron & 17 micron super strength films
Our 12, 15 and 17 micron super strength rolls are the next generation of traditional machine films
They are made using a blend of Octene (C8) and Hexene (C6) allowing for a thinner, yet much stronger material to be made
They are cost-effective against traditional machine films and will show large savings if used correctly
They are able to run on all levels of machine, from entry level to top end machines
These rolls are longer than traditional films and will reduce downtime taken to change rolls when the machines are in use
For use with power-pre stretch wrapping machines
Sugar cane based bio film
Designed to secure items onto a pallet our range of bio-based machine stretch film, is the perfect sustainable solution to machine wrap your pallets. Clear in colour our 17 micron film with 250% elongation is extremely strong and durable and features all of the same qualities and benefits as alternatives.
Produced from the greenest material on the market, our bio-based high performance stretch film is the perfect alternative to our standard fossil based high performance stretch. Produced from 50-80% renewable resources and 100% recyclable, it consists of all of the same properties as our oil derived high performance stretch but with added green credentials, therefore ensuring that you do not compromise on quality but can however, reduce your carbon footprint.
Using sugar cane rather than oil has many benefits. As it grows, sugar cane absorbs carbon gas from the air, therefore taking it out of the atmosphere rather than emitting it, and due to it being 100% recyclable, it can be fed back into the recycling stream. There are alternatives such as OXY or Biodegradable that cannot be recycled and simply just degrade into small pieces, which eventually could lead to them becoming banned in Europe within the coming years.
Whether you are looking to make your business more environmentally friendly or whether you have customers requesting to receive stock in an alternative sustainable package, this is the ideal solution.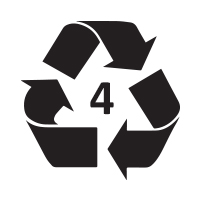 Click here for our recycling guide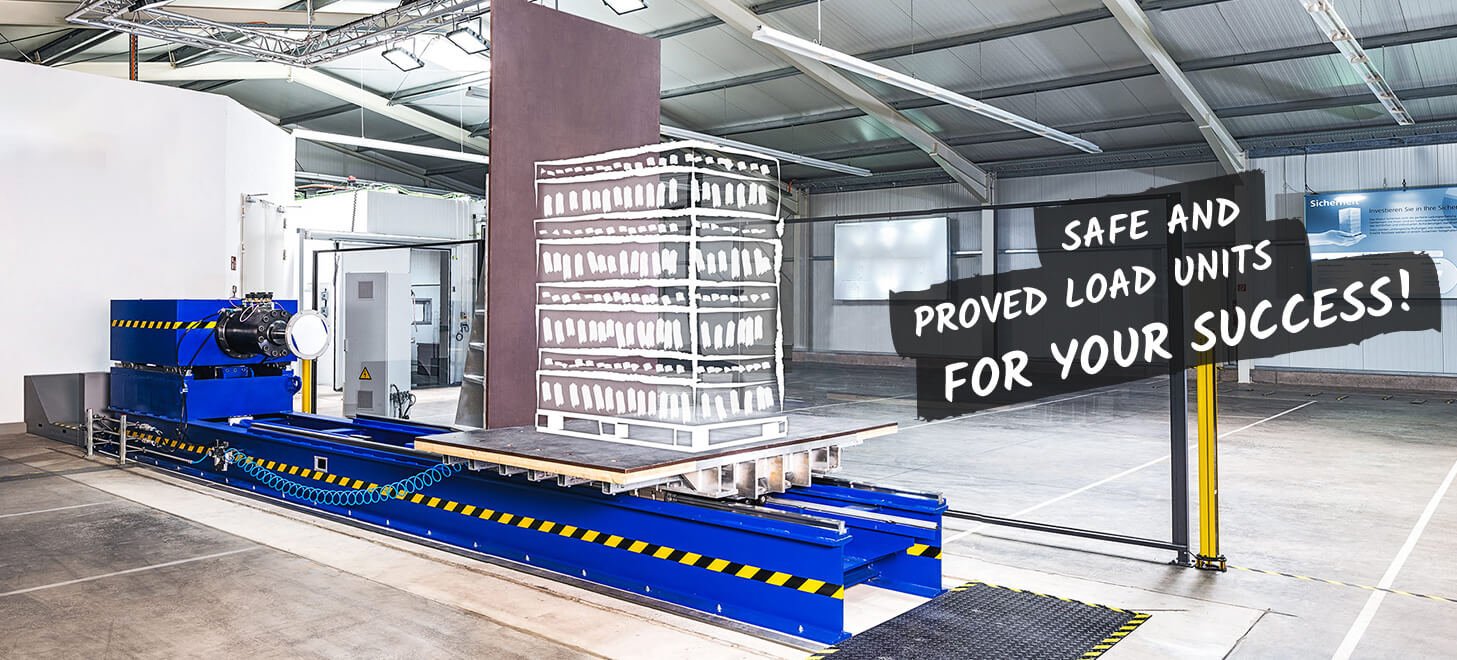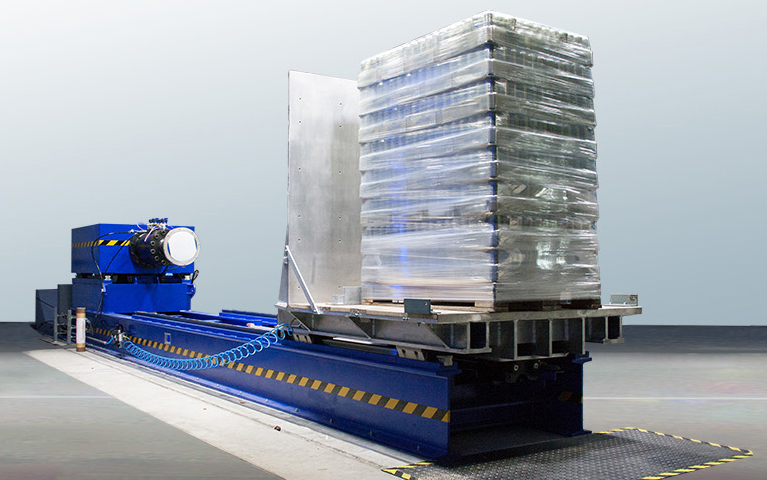 Specification
Square Pallet (A)

Irregular Pallet (B)

Protruding Pallet (C)

General
use
Food
use
Security
use
UV
protection
Good
clarity
Cold
temp
17mu
150% Yield
-
-
-
-
-
-
17mu
250% Yield
-
-
-
-
-
-
20mu
150% Yield
-
-
-
-
-
-
20mu
250% Yield
-
-
-
-
-
-
23mu
150% Yield
-
-
-
-
-
-
23mu
250% Yield
-
-
-
-
-
-
34mu
250% Yield
-
-
-
-
-
-
8mu super strength
40% Yield
-
-
-
-
-
12mu super strength
250% Yield
-
-
-
-
15mu super strength
250% Yield
-
-
-
-
17mu super strength
250% Yield
-
-
-
-
23mu White
250% Yield
-
-
-
-
23mu Blue
250% Yield
-
-
-
-
-
25mu Black
250% Yield
-
-
-
-